I travel anywhere.
The region that I most commonly serve is outlined in the map below. And I often work far outside the area shown in this circle, and much further afield than that, too.
An easy drive from my centrally located home base in the Capital region of New York State includes the following areas in the following states:
Albany
Amsterdam
Auburn
Adirondack Mountains
Binghamton
Buffalo
Corning
Cortland
Elmira
Glens Falls
Hudson
Hudson River Valley
Indian Lake
Kingston
Lake George
Lake Placid
Norwich
Old Forge
Oneonta
Plattsburgh
Poughkeepsie
Queensbury
Rochester
Rome
Saratoga Springs
Schenectady
Syracuse
Troy
Utica
Warrensburg
Watertown
The part of New York between New York City and Albany which is commonly referred to as "Upstate New York"
Bennington
Burlington
Manchester
Randolph
Rutland
Springfield
Berkshire Mountain Region
Great Barrington
Greenfield
Hancock
Holyoke
Lenox
North Adams
Northampton
Pittsfield
Springfield
Stockbridge
Westfield
The western part of Mass commonly referred to as "The Berkshires".
The central part of Mass commonly referred to as "western Massachusetts"... even though it is in the center of the state!




Bristol
Canaan
Enfield
Granby
Hartford
Kent
Litchfield
Manchester
New Britain
Sharon
Torrington
Windsor
The area commonly referred to as "Litchfield County".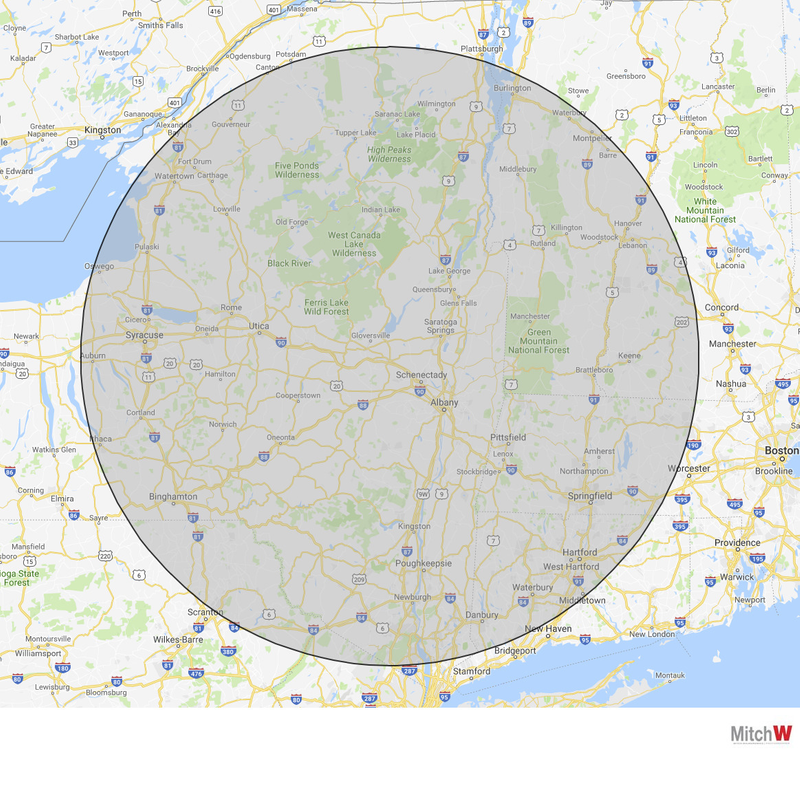 Arrangements can be made for me to travel anywhere in the country. And I'm experienced with handling large projects via air travel.



.