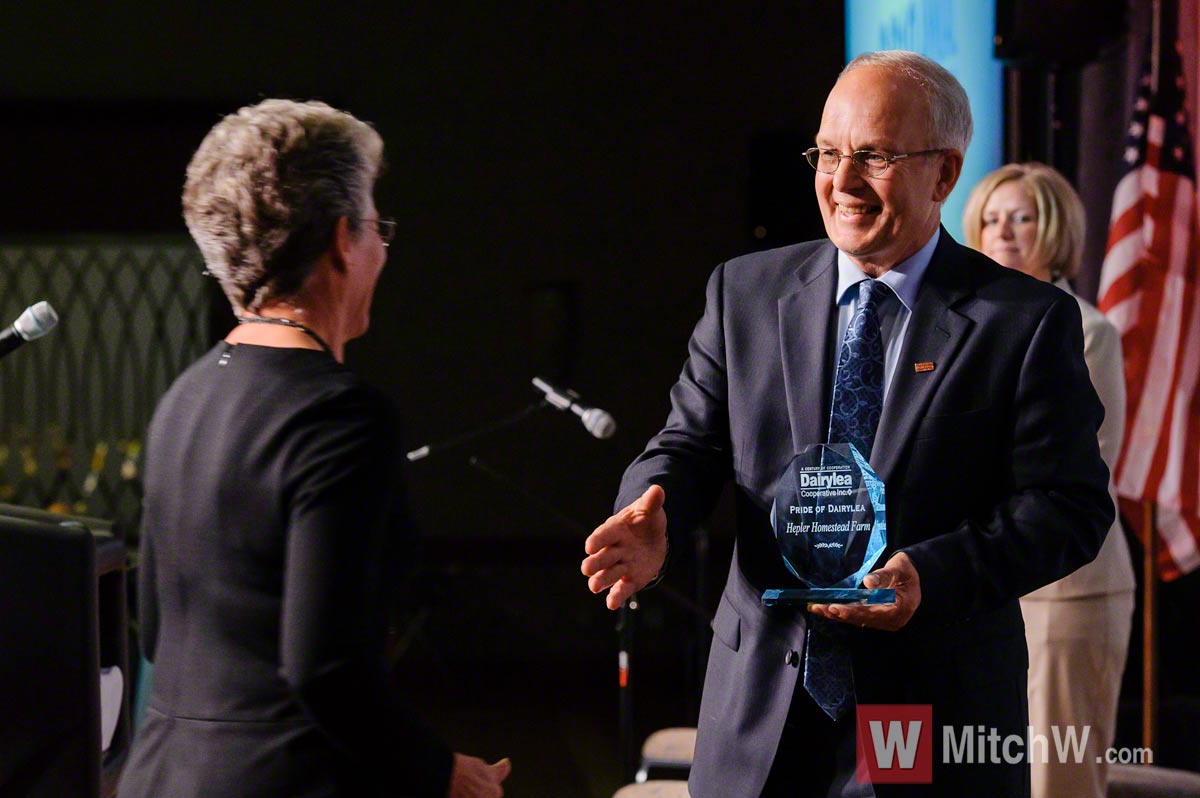 Examples of my Meeting Photography New York
Need meeting photography in New York? The photos for this event were done for a central New York based member cooperative.
I was assigned to photograph their day-long annual meeting in the central New York area. The photos from the meeting would be used for industry trade distribution, public relations distribution, member communications and as archive material of the executives which could be drawn on over time to use with reports, newsletters, web commutations and similar uses.
There were a lot of lengthy speakers at a podium at this event, requiring a high degree of quiet, unobtrusive photography while doing everything possible to keep from distracting the presenters or taking the attention of attendees away from the stage. The evening also featured a banquet and an awards presentation.
A main goal of this, and most of my corporate event clients, is to obtain high quality candid photos as well as posed group photos of award winners done in seconds so that the program could keep flowing with minimal disruption.
The entire event took place in one large hotel ballroom. In addition, confidential business was discussed and I have the knowledge and ethics to know when I should put down my cameras and even when I should check with my contacts to see if I should temporarily leave the proceedings until I'm called back in.
The Convention Photography Brief:
Photograph speakers, presentations, awards, a small trade show and candid interactions when possible of members and executives of the cooperative.
I worked to include branding and signage from the organizations involved whenever possible as brand and identity reinforcement. As a side note: many of the images you see displayed on the screens with speakers and in signage throughout are my images which were executed during earlier Library Shoot Days for the client.
Follow This Link to see more samples of my meeting photography from New York and from events in different parts of the country.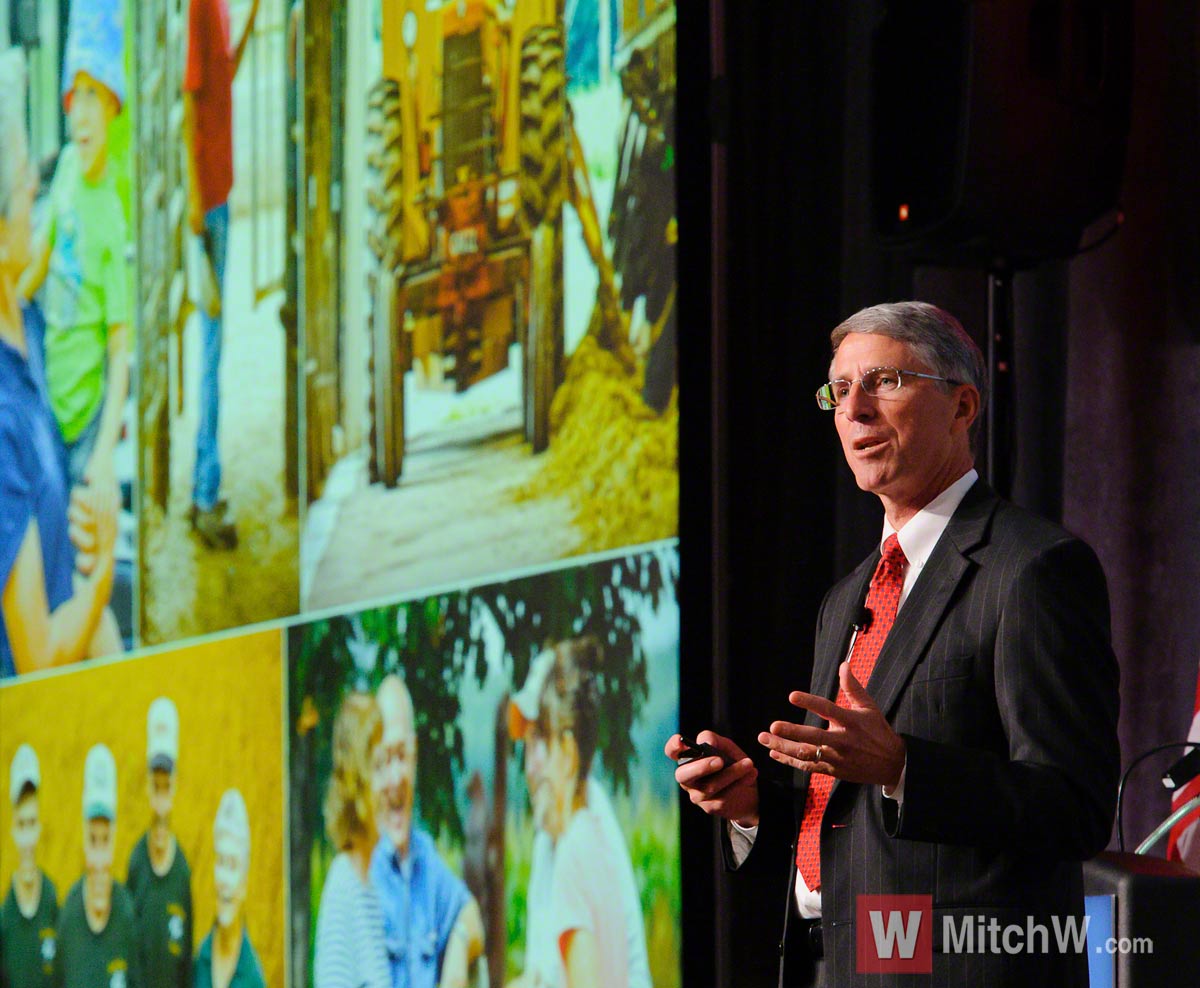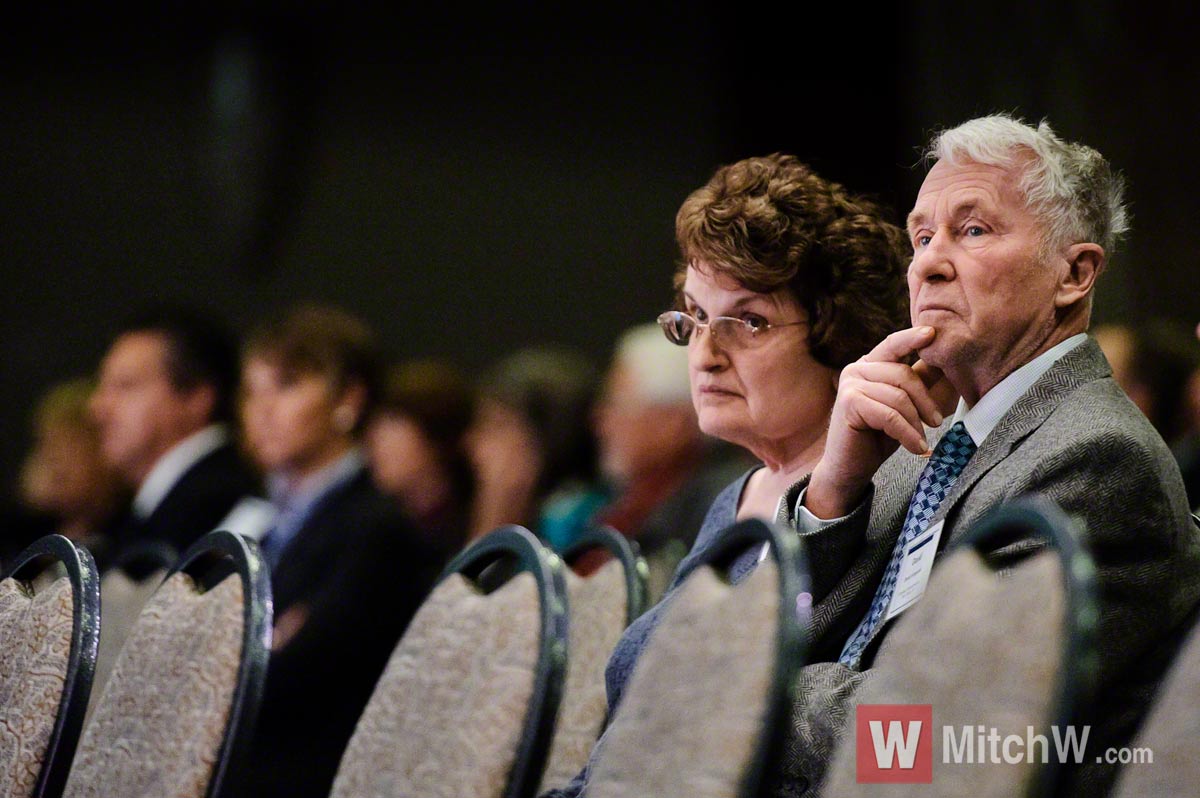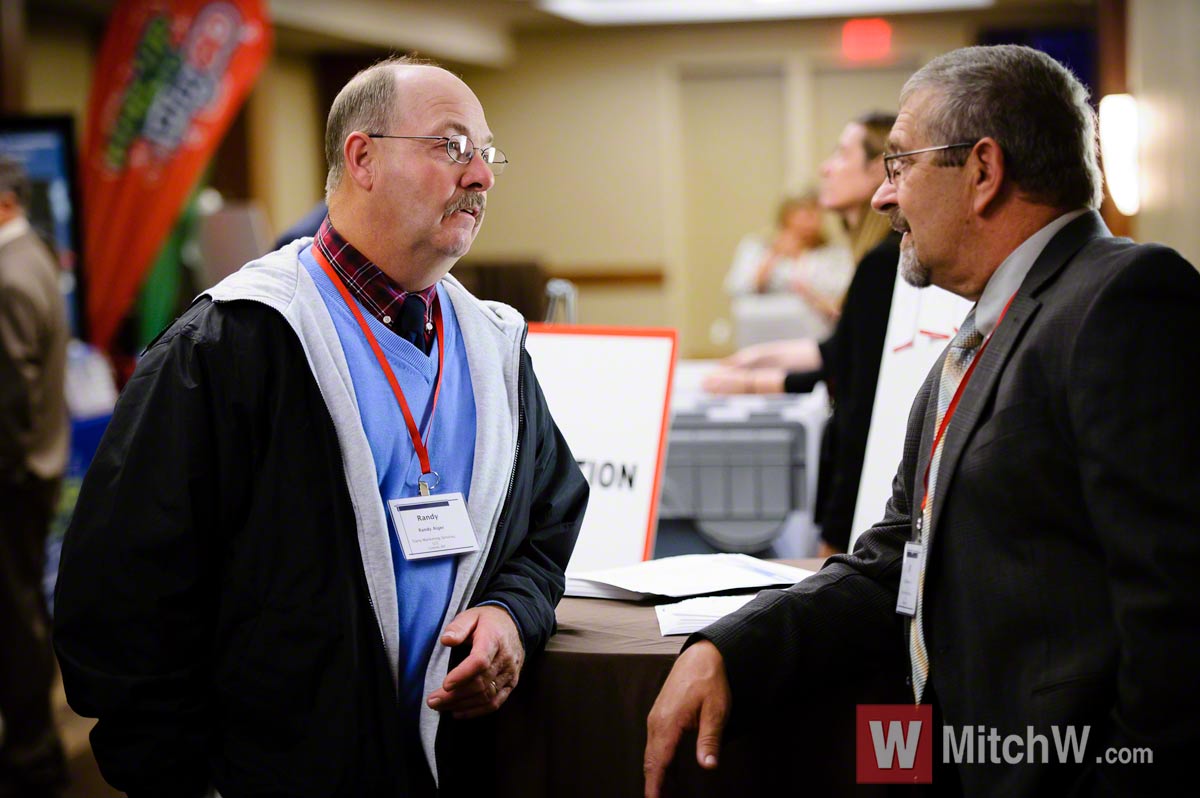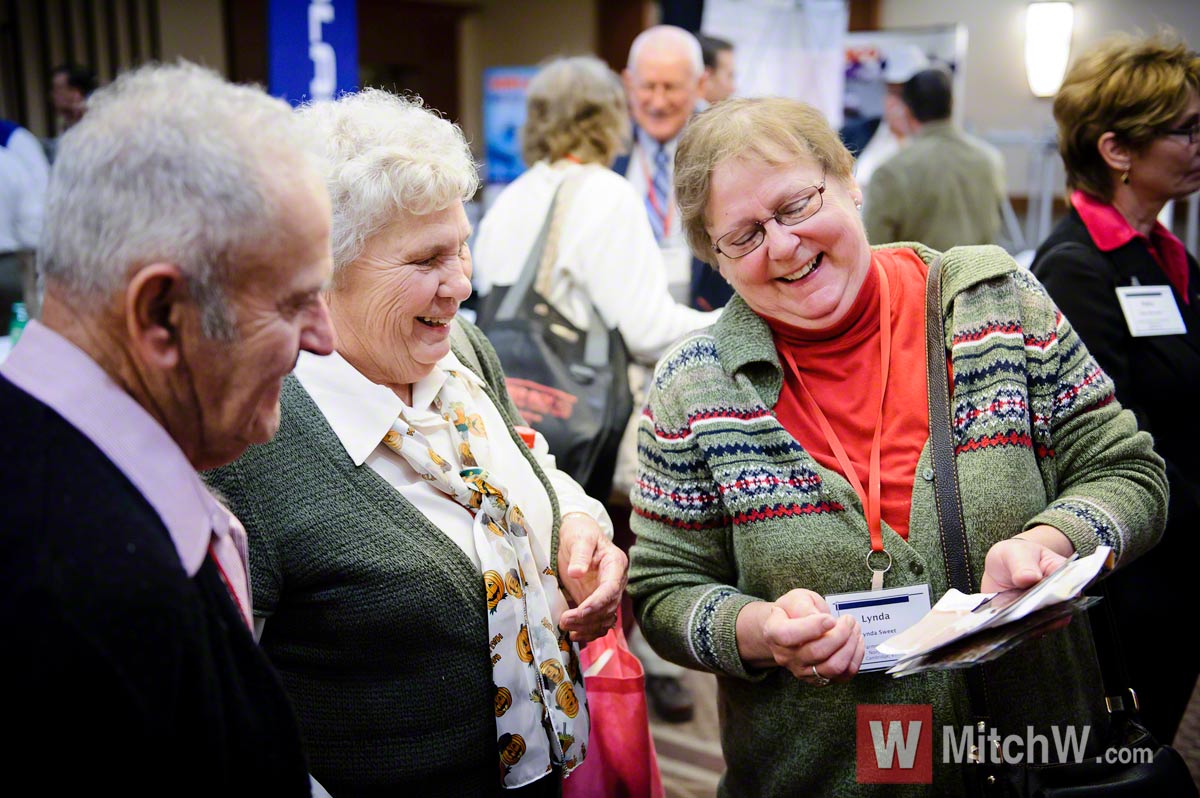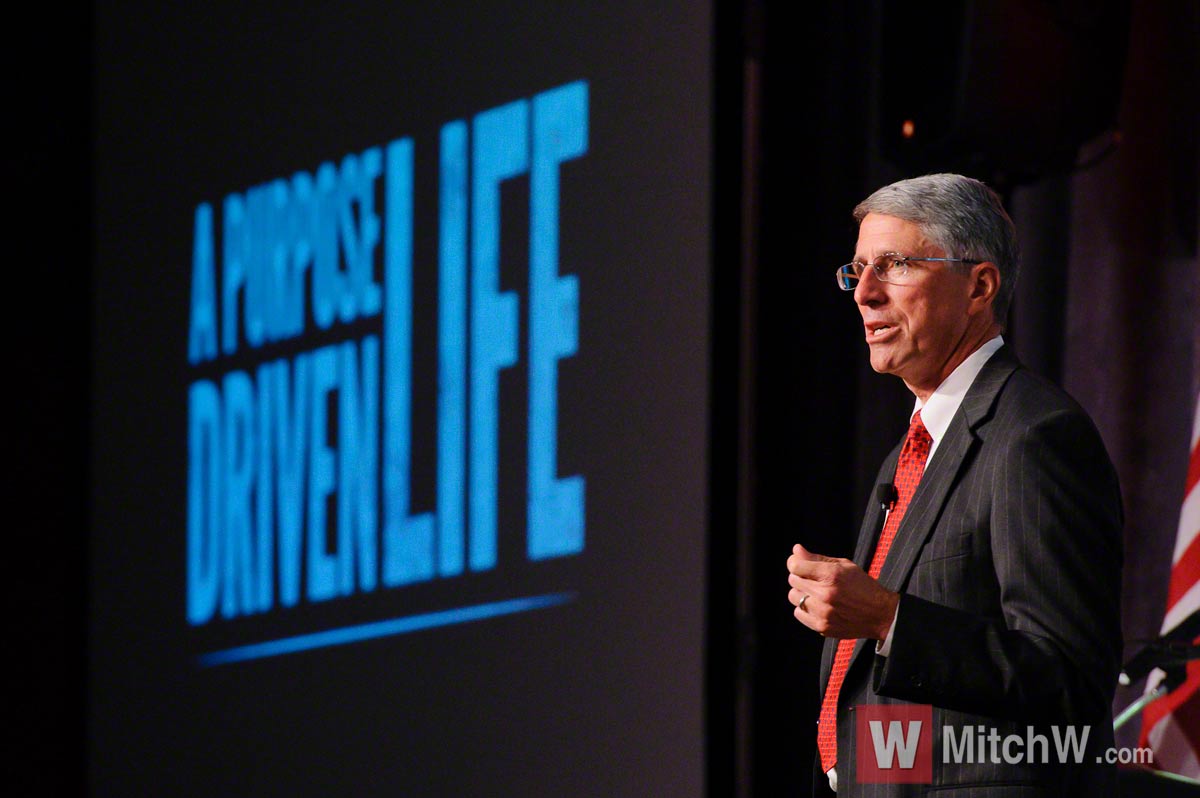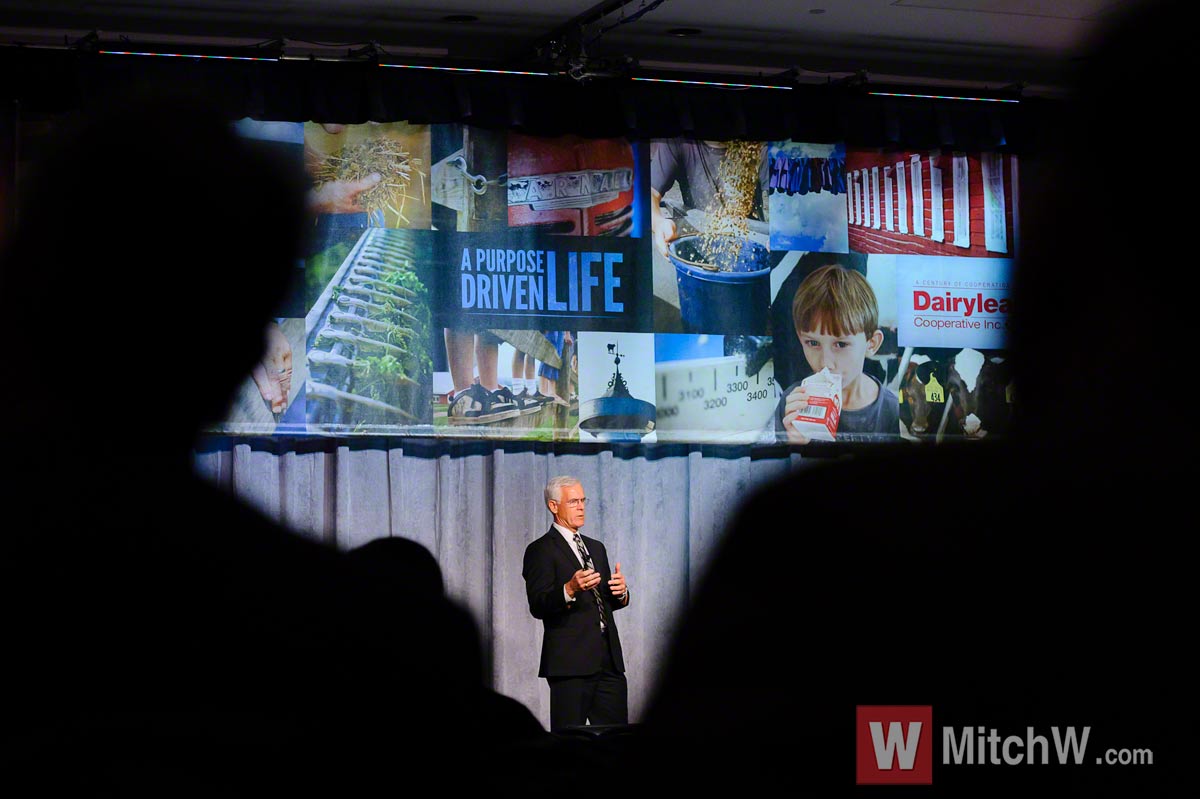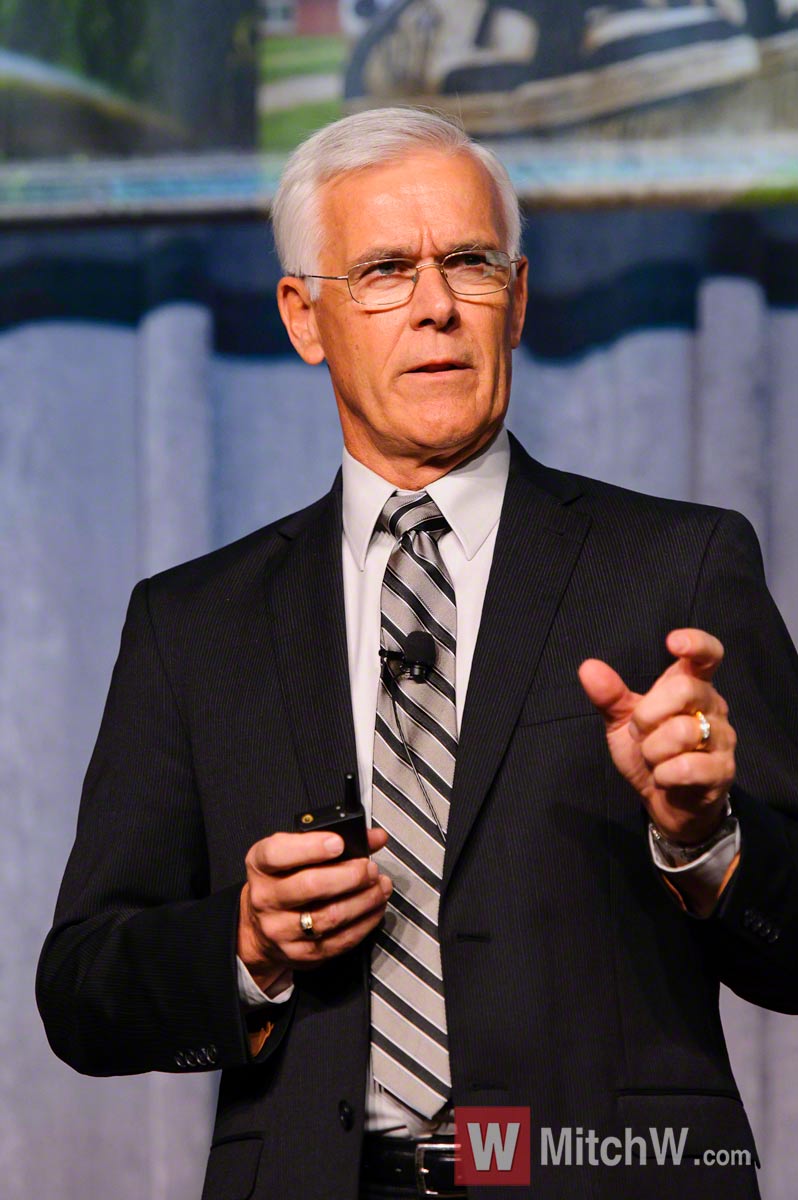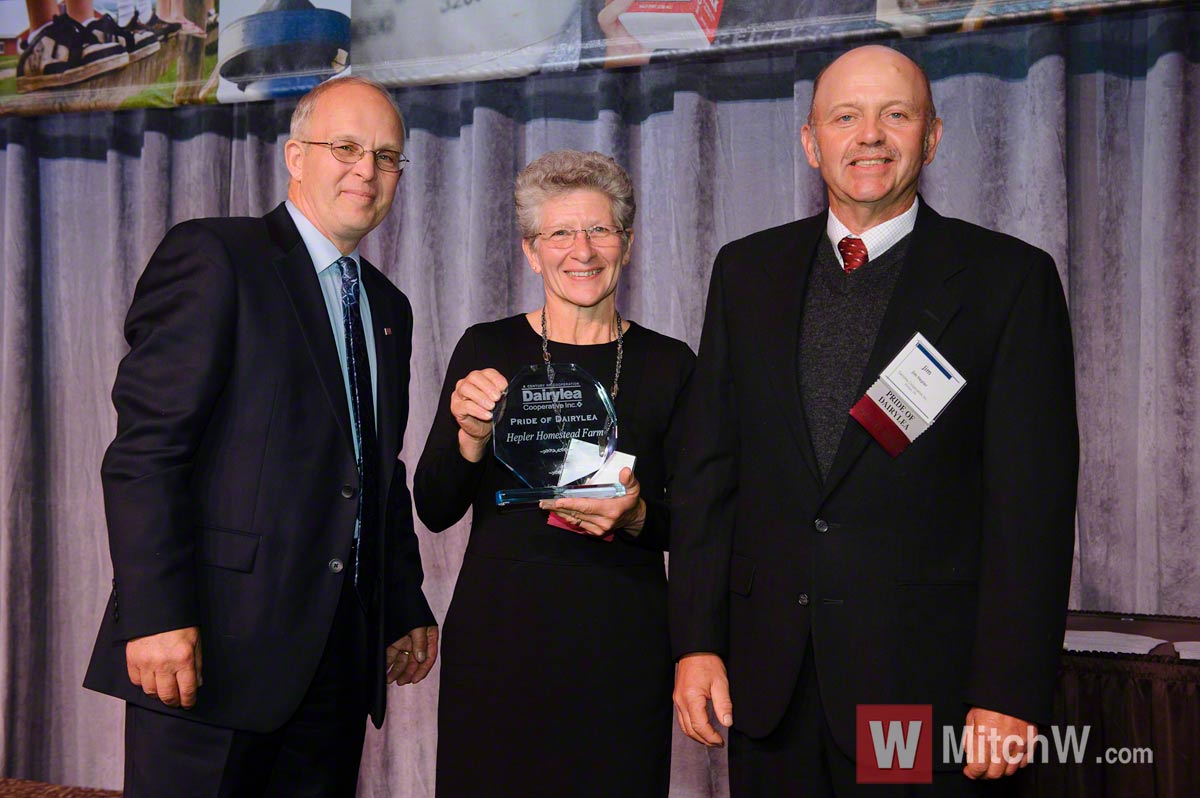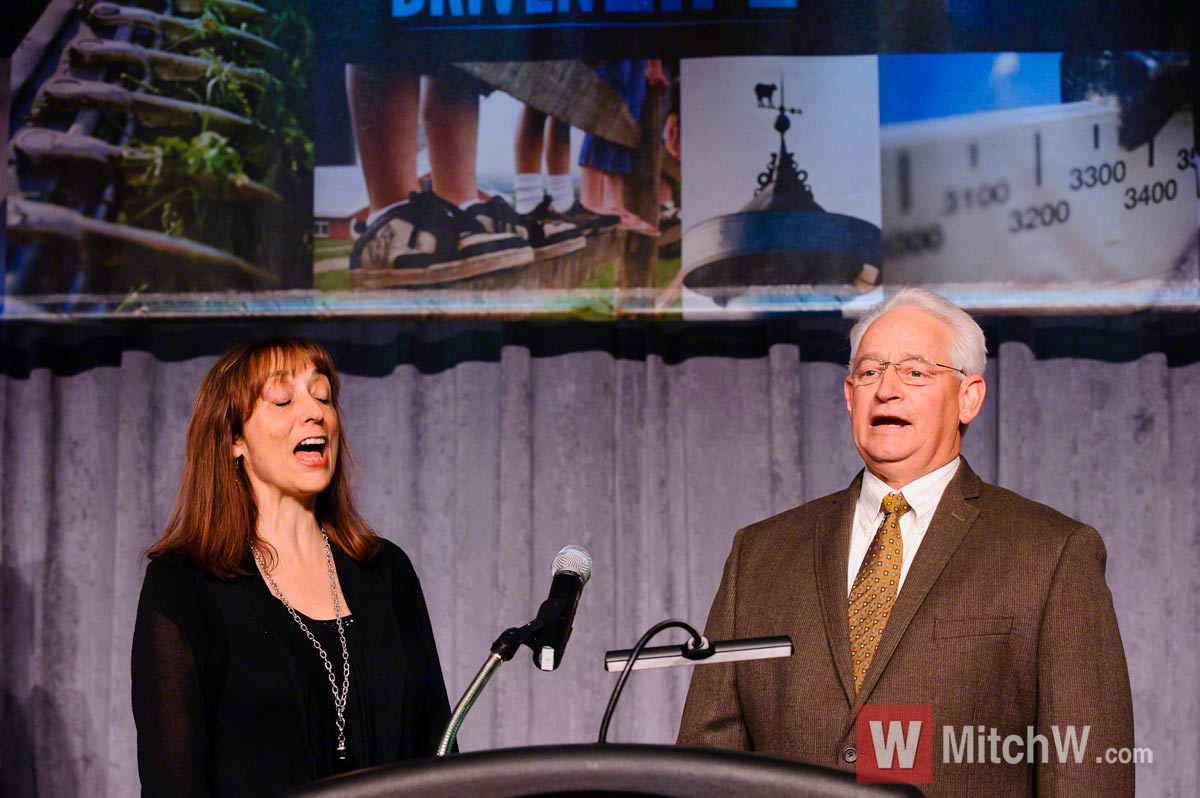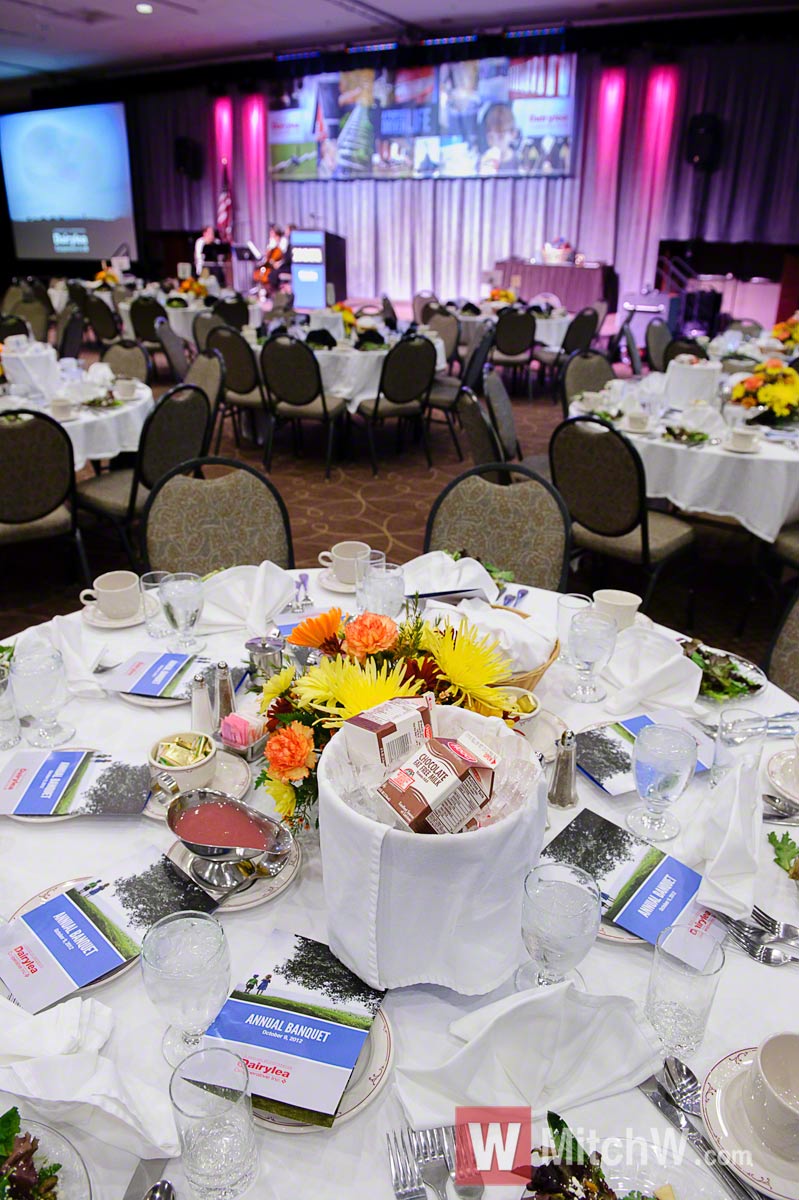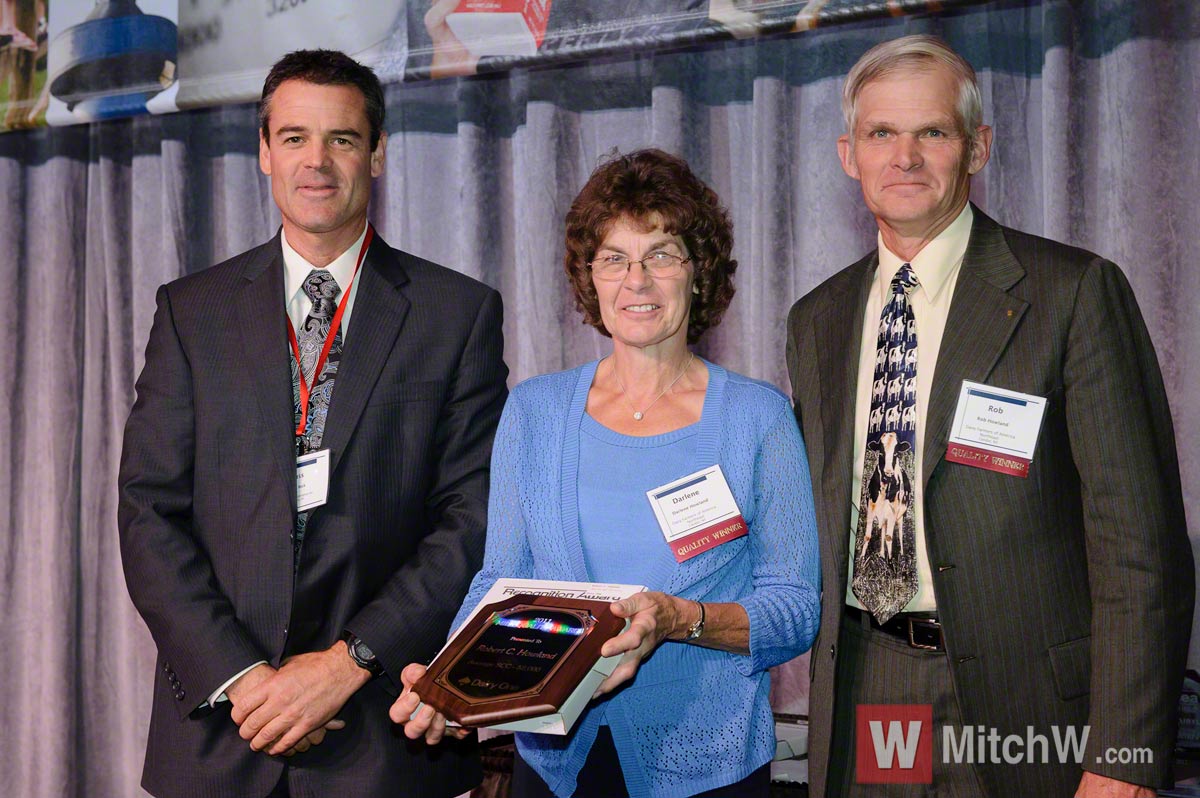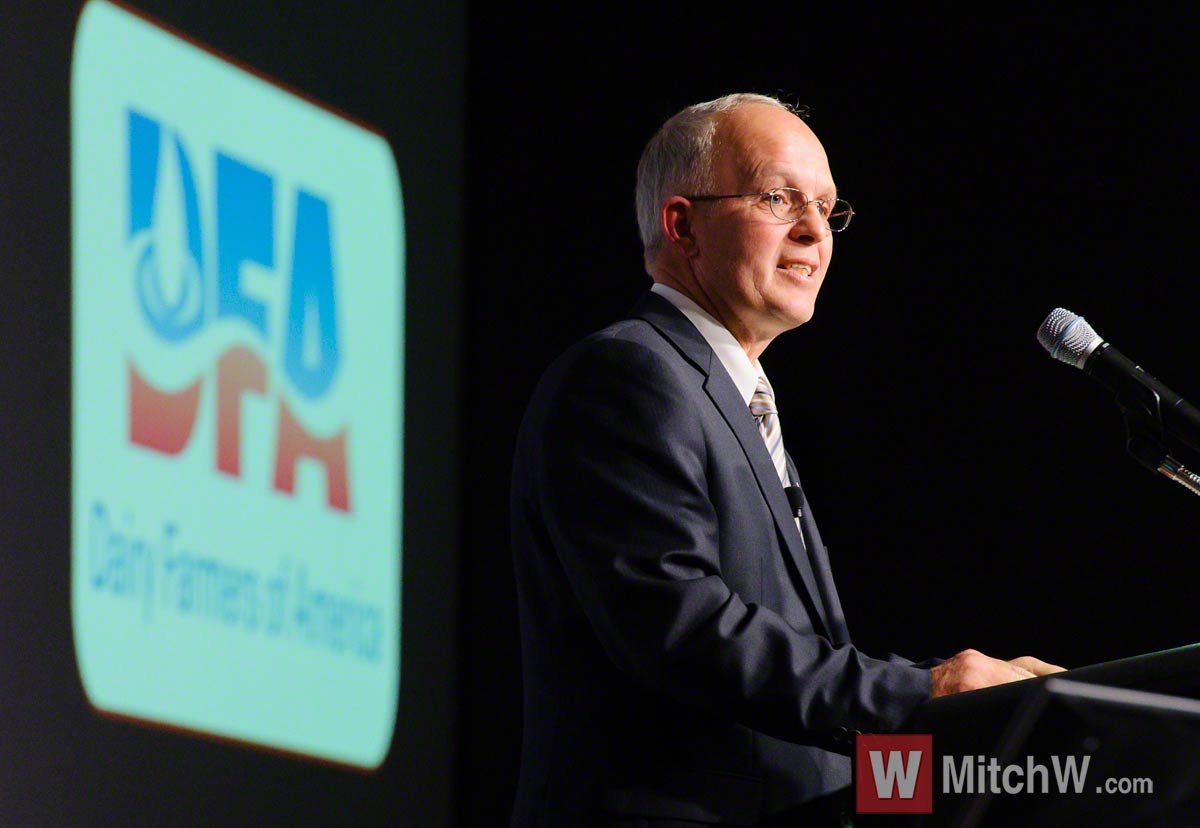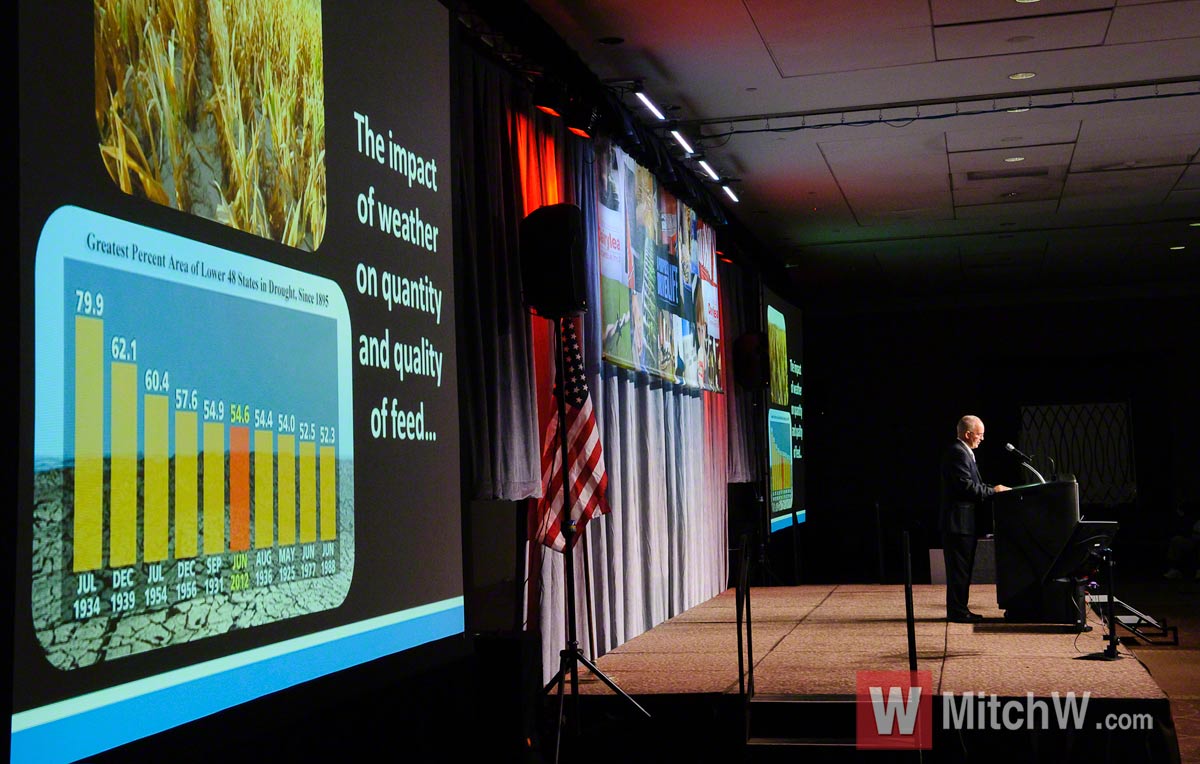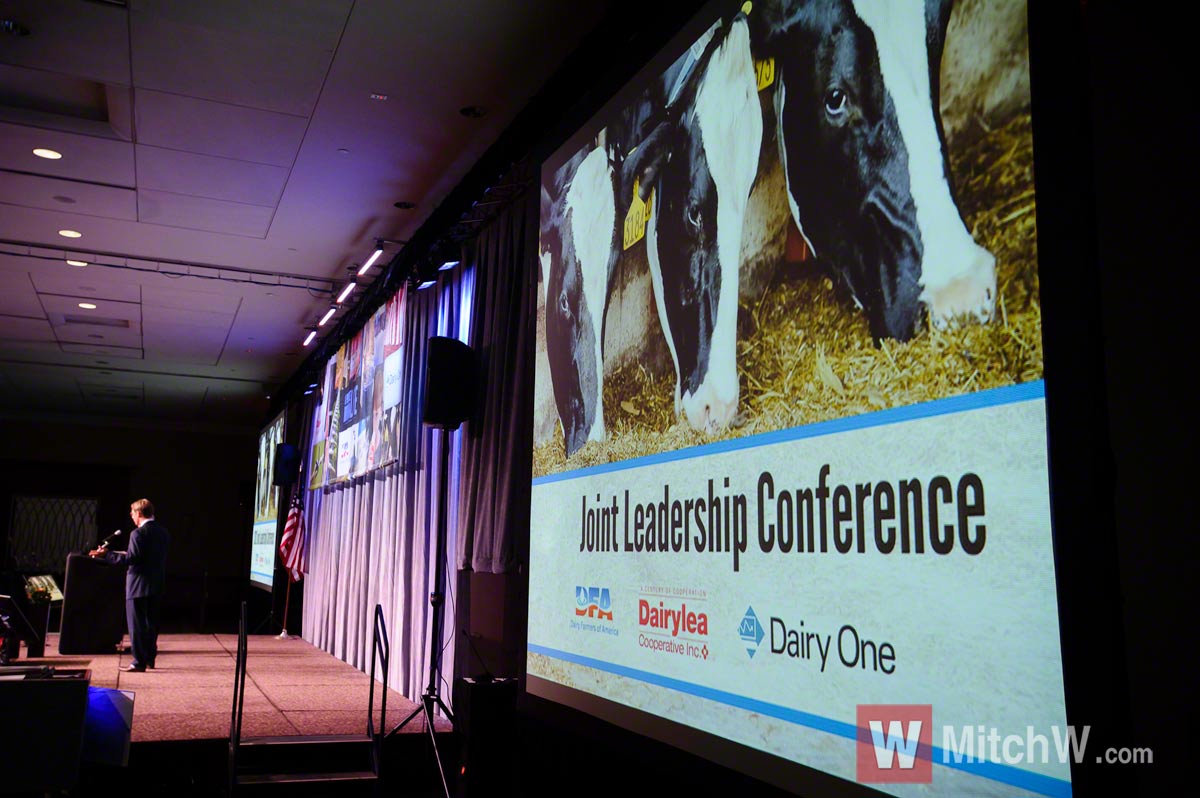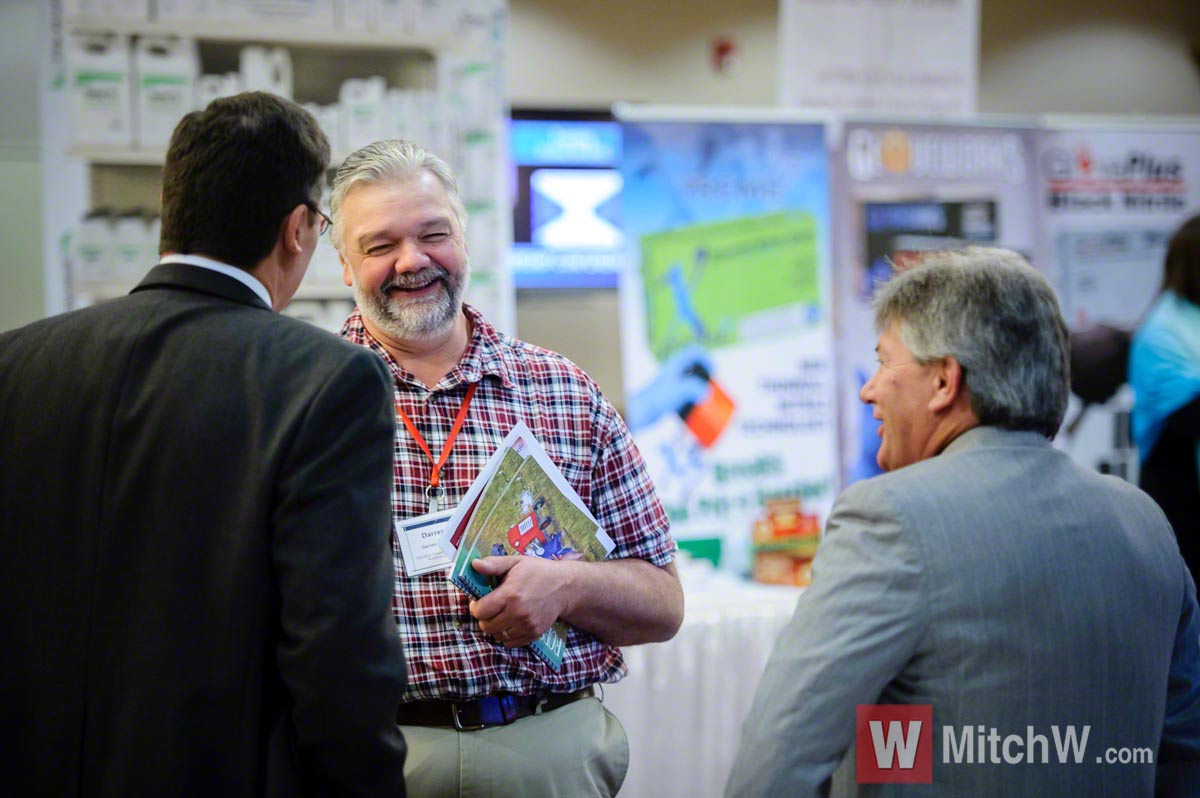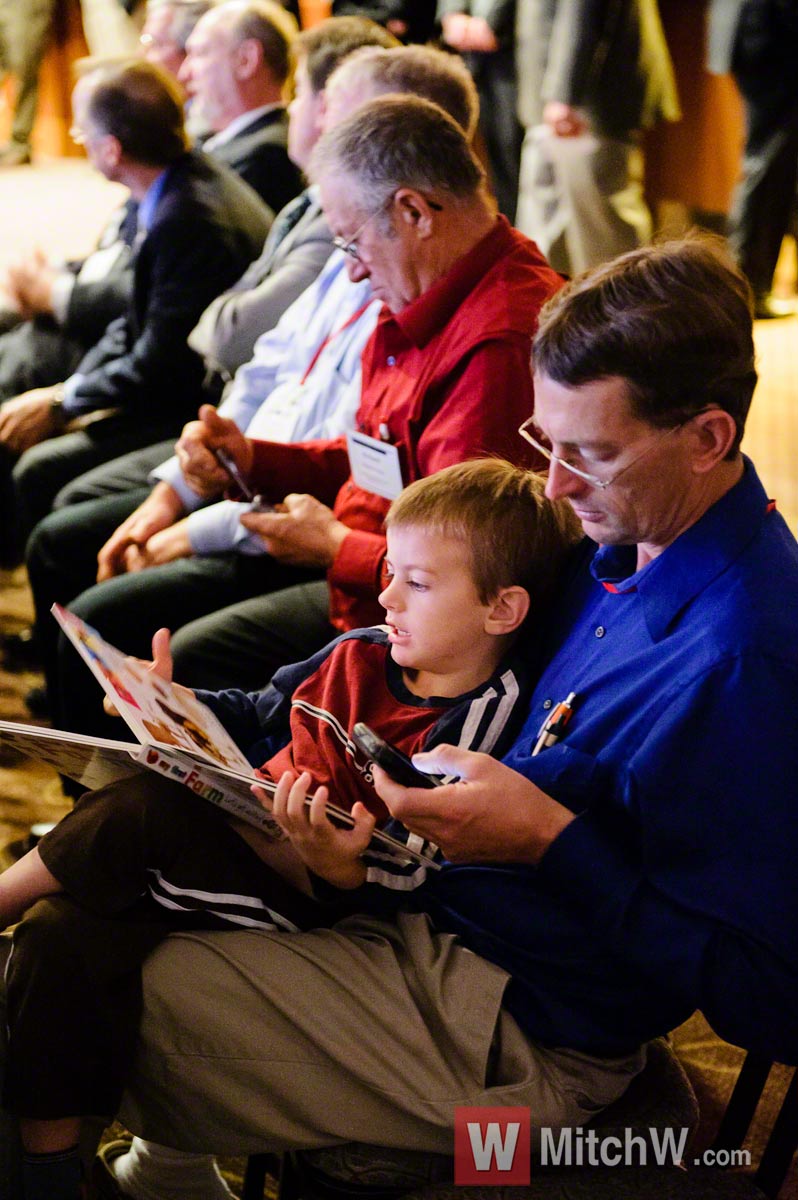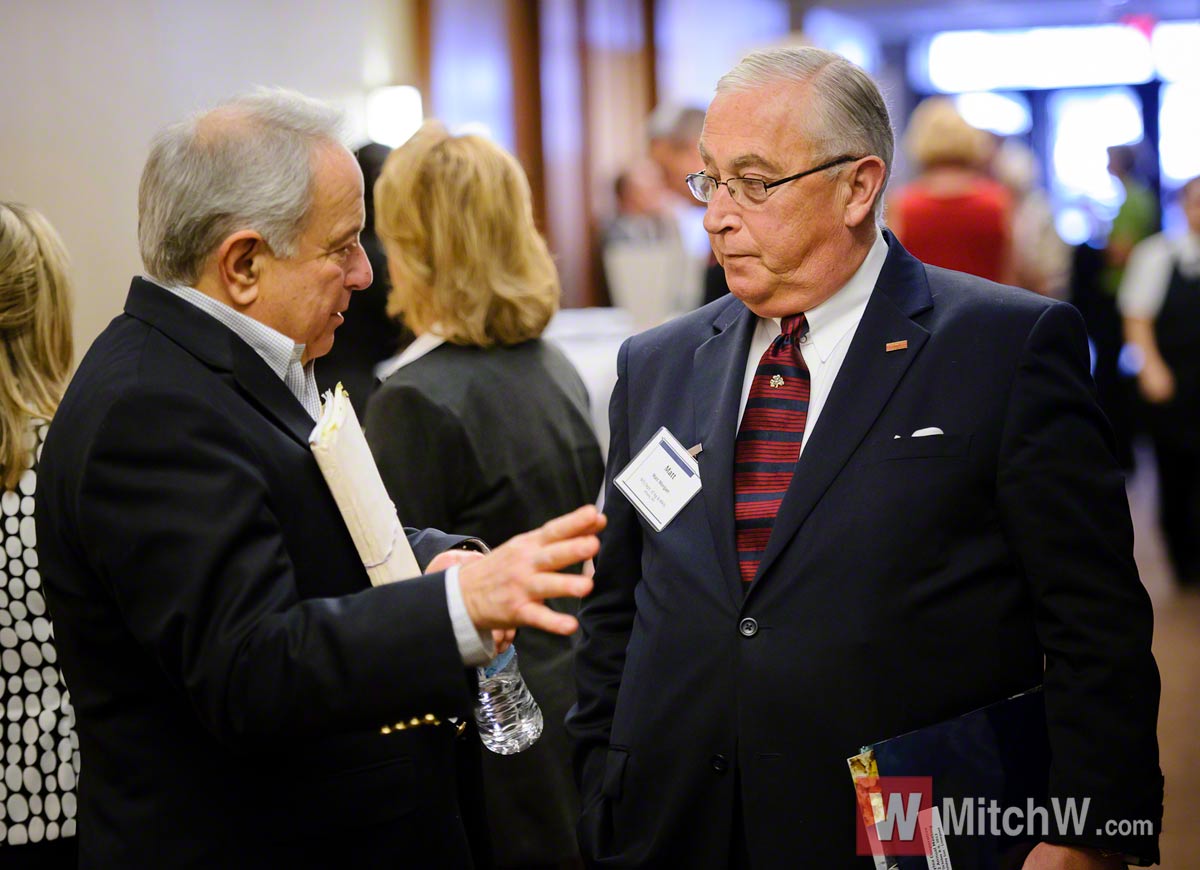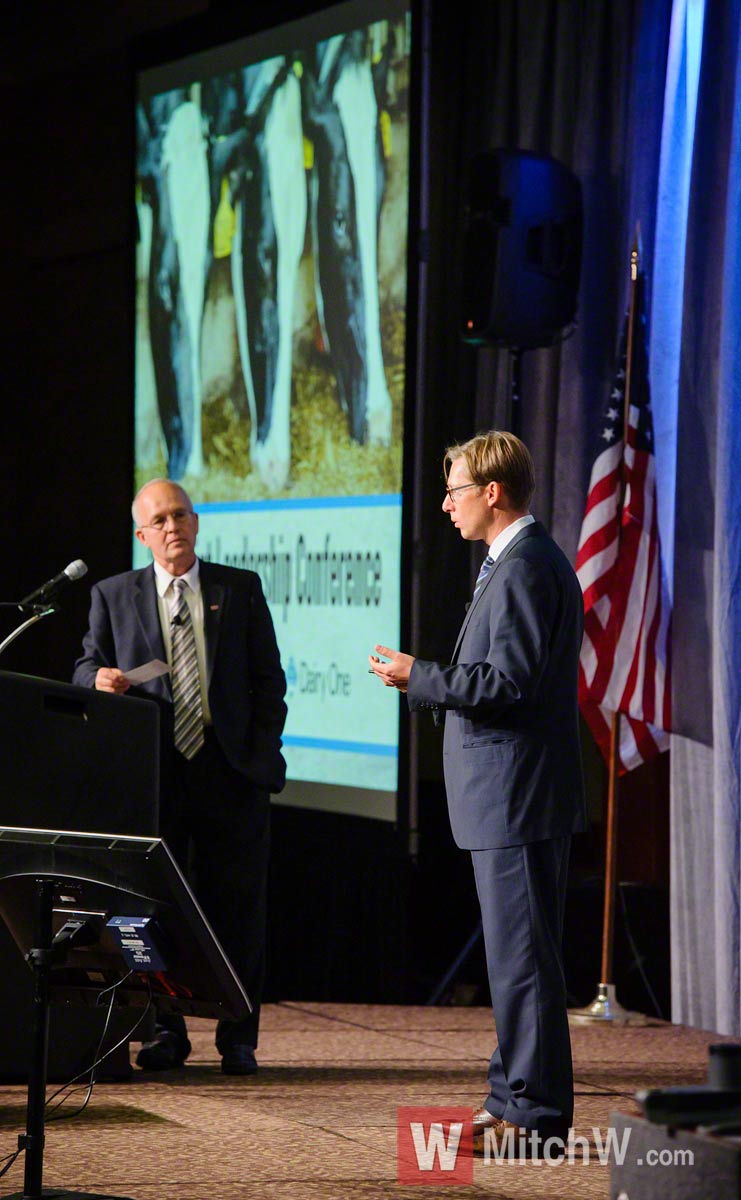 Follow This Link to see more samples of my meeting photography from New York events and conventions in different parts of the country.