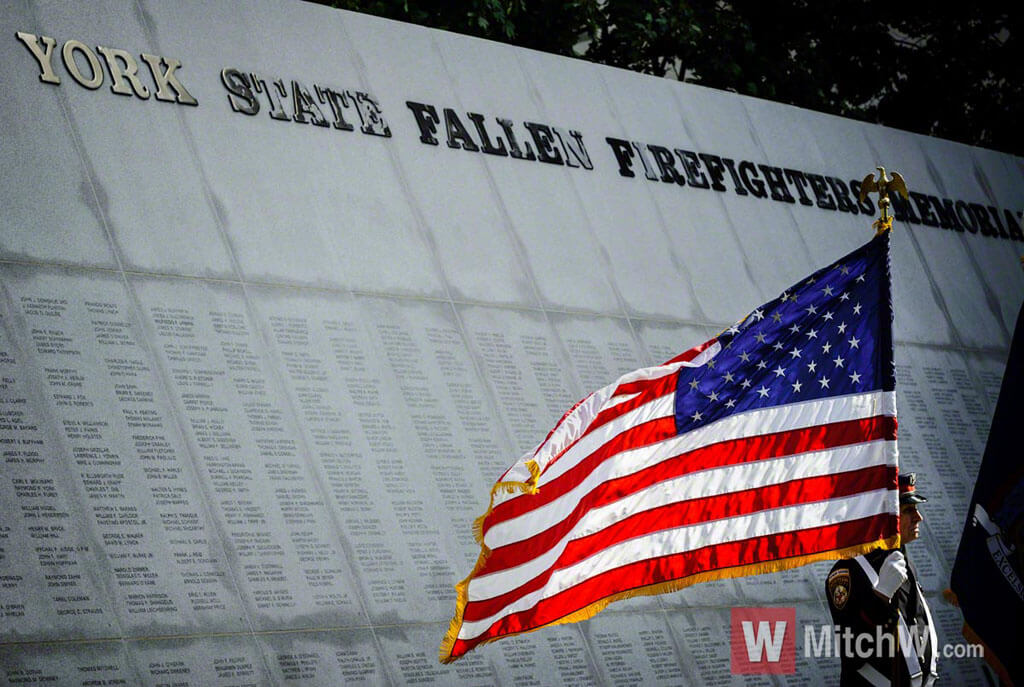 Fallen Firefighter Memorial Ceremony – Upstate Photographer Albany NY
Covering the Fallen Firefighter memorial at the Empire State Plaza is always an emotional assignment.
Etched into the vast stone tablets, there are over 2,000 names of New York State firefighters who have died in the line of duty. More are added at a solemn ceremony every fall at the New York State Capitol. Families, co-workers, friends gather to take rubbings of the names for display back home, back in the firehouse.
With limited access to an emergency escape, one firefighter told his comrade to go first because he had a family. His name is now there for all to see and hopefully remember that sacrifice is not just a word nor a vague concept.
Legions of dark uniformed servants gather.
A flag, the symbol of who we are as a grateful country, is presented to those grieving. The Last Call bell is rung, reminding all that lives are on the line, and are given up, when a bell rings calling these people into battle.
With a background spanning decades as a news photographer and full time photojournalist, I look for the storytelling moments, the relationships. I seek to bring home the images which connect on an emotional level with the people who view them, hopefully bringing a greater understanding of the event and the lives which the event revolves around.
Contact Me Today to talk about the next event or press conference you want covered.
My Main Website has many more examples of my work as a corporate and editorial photographer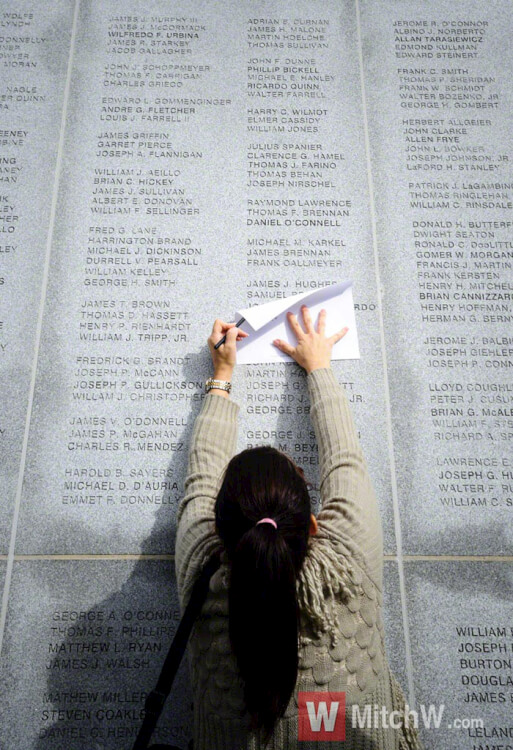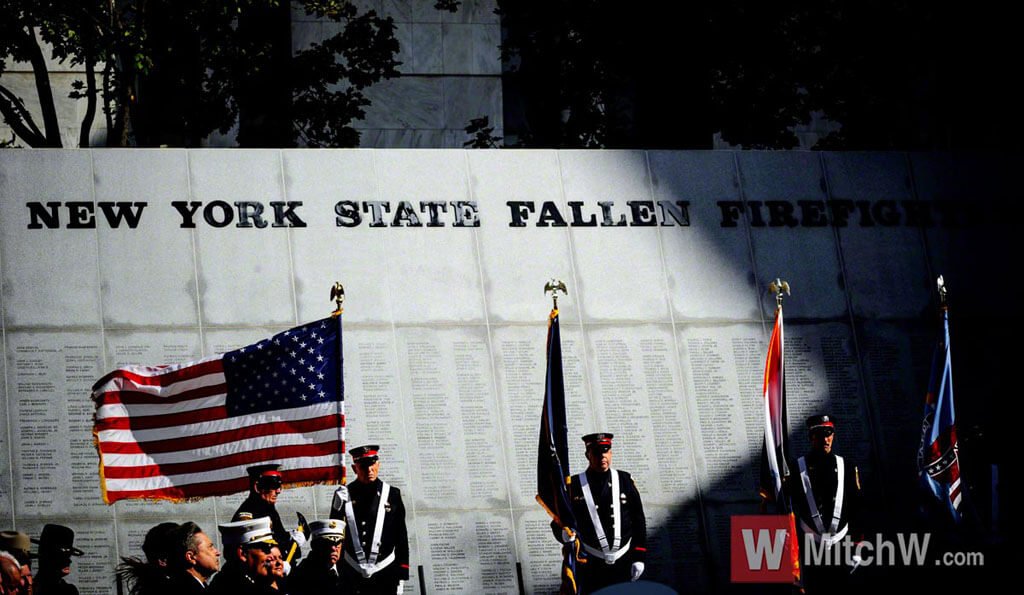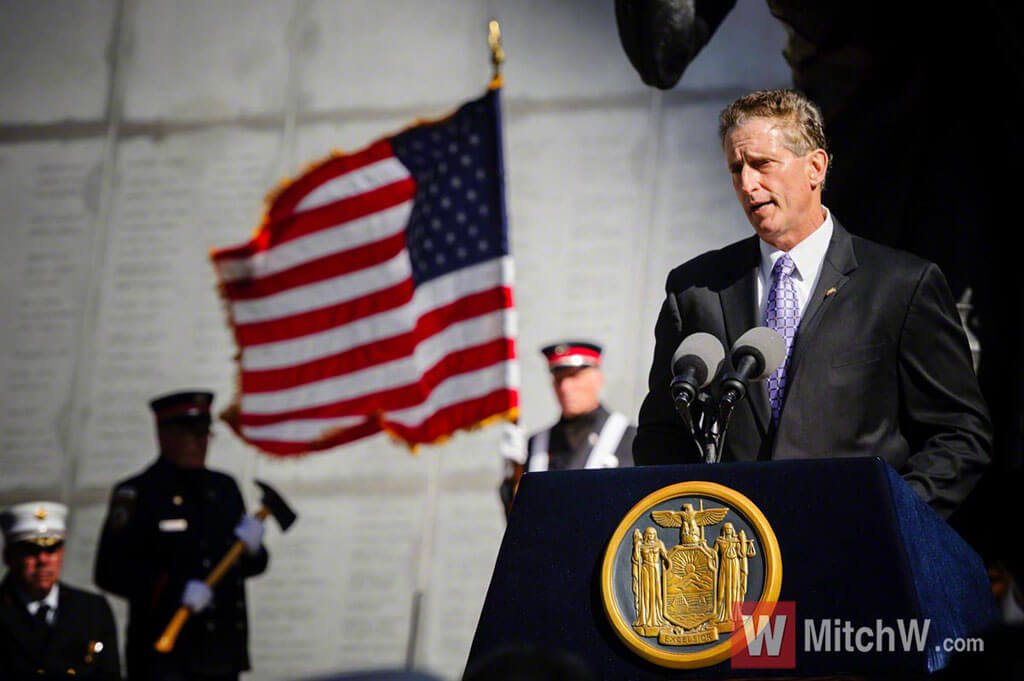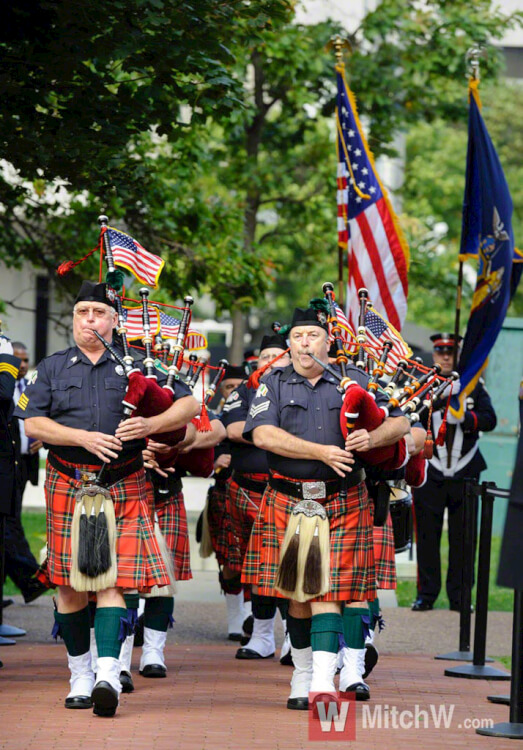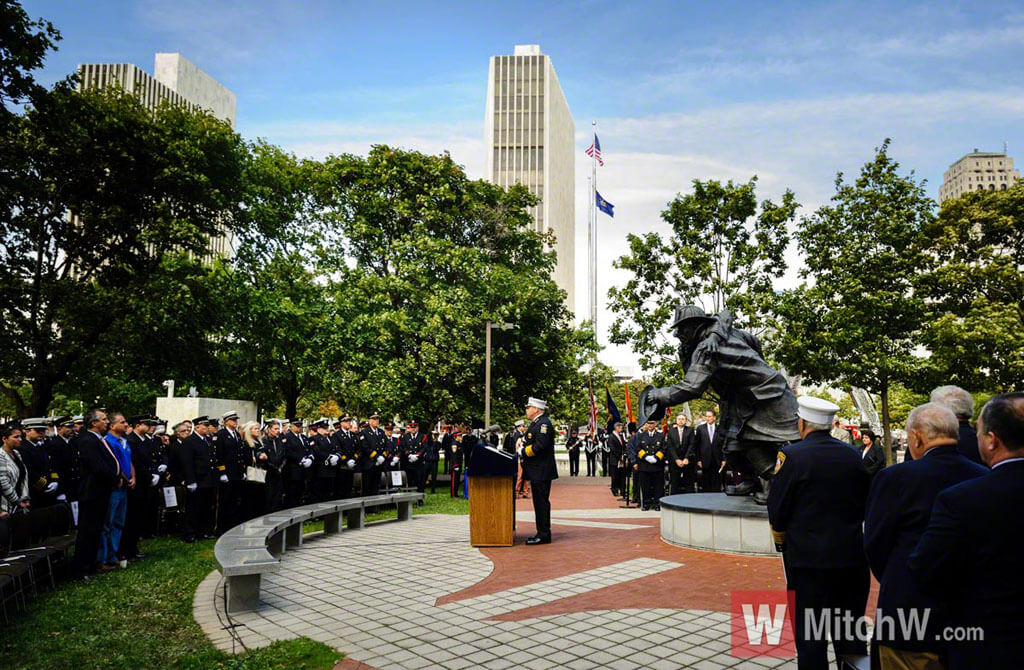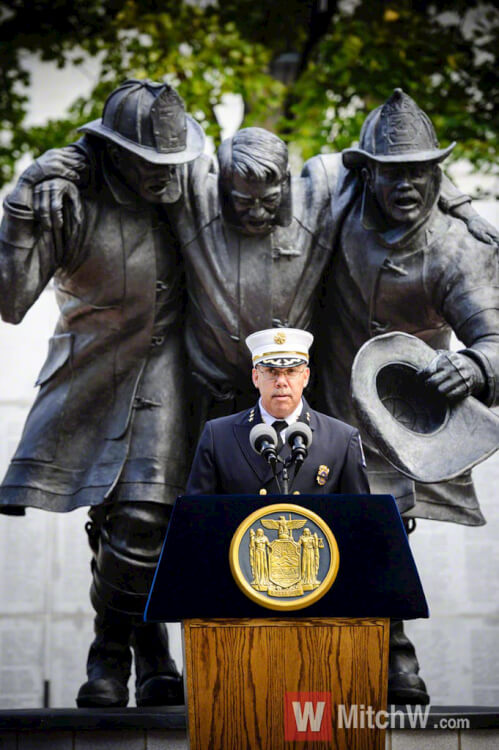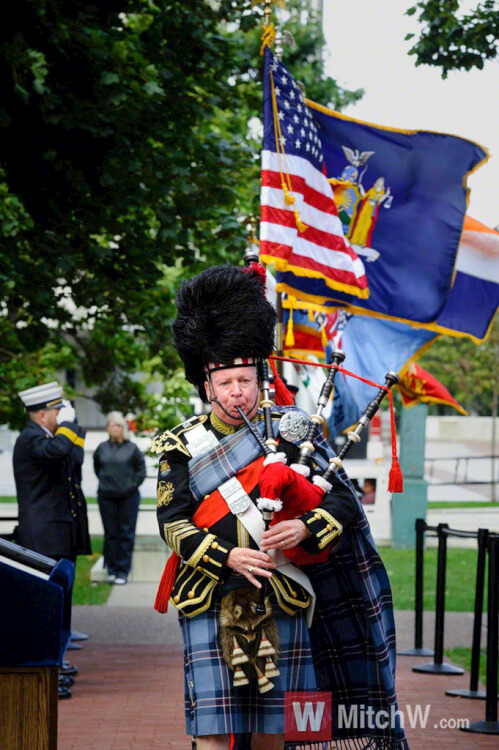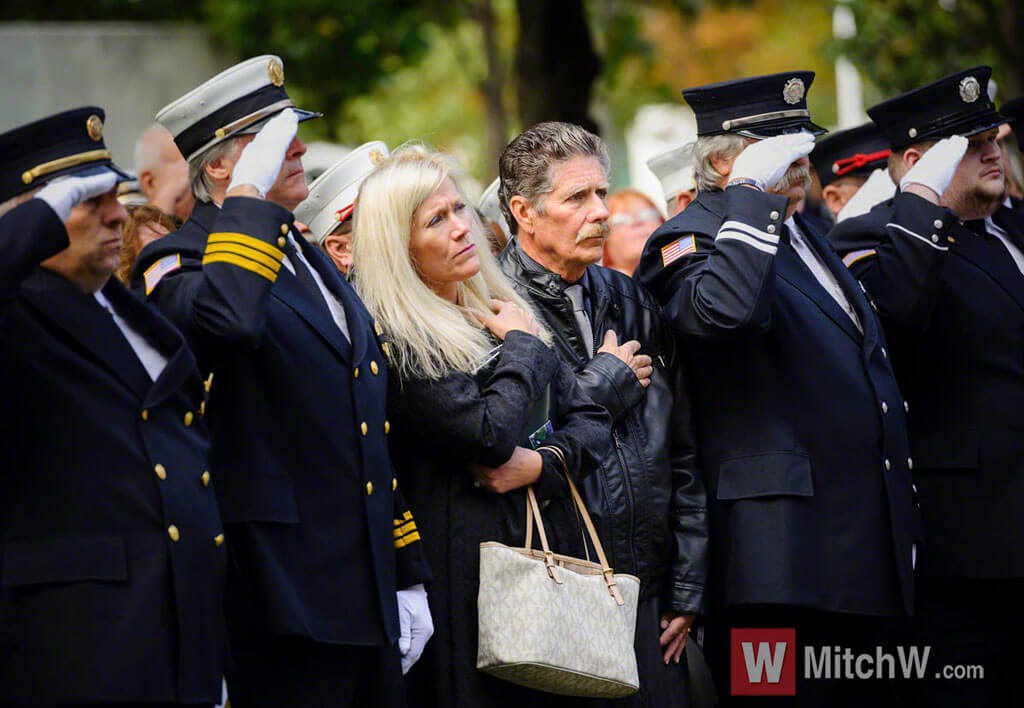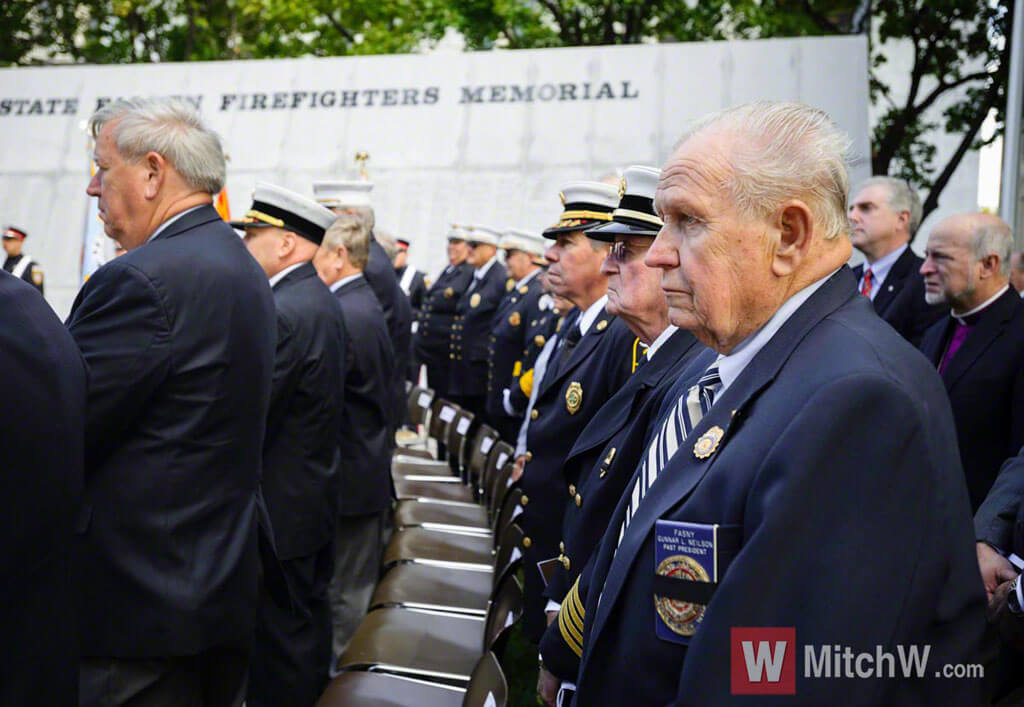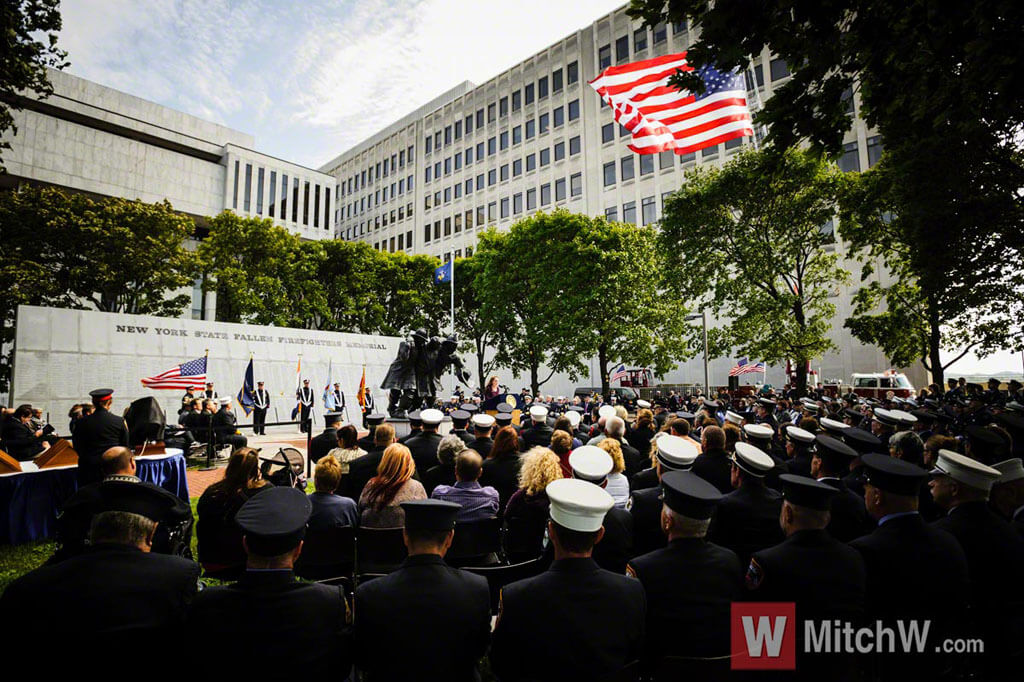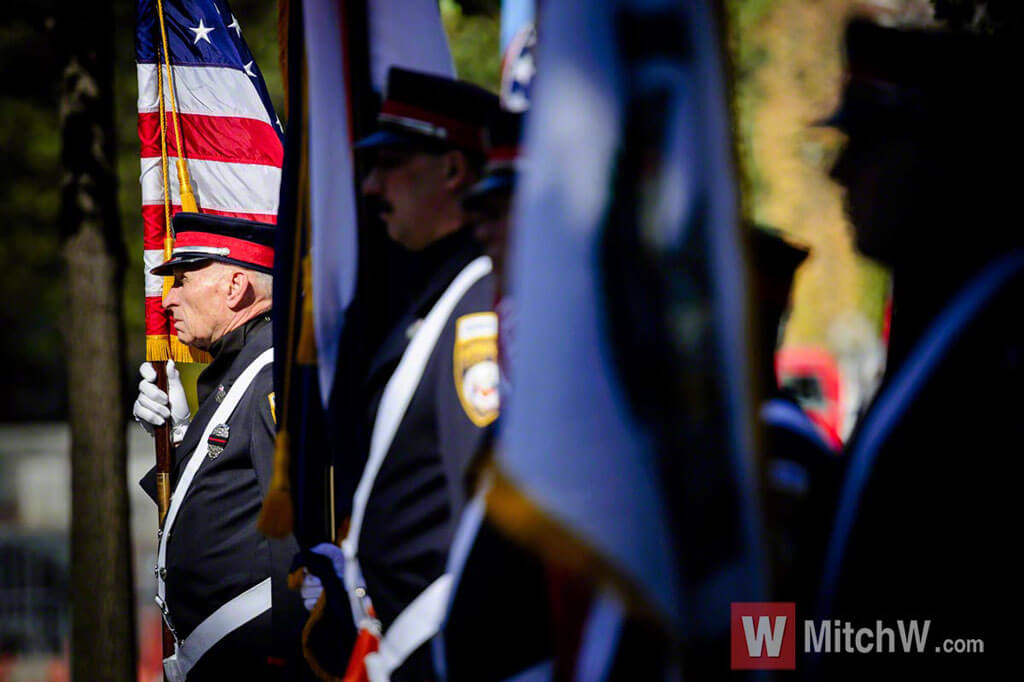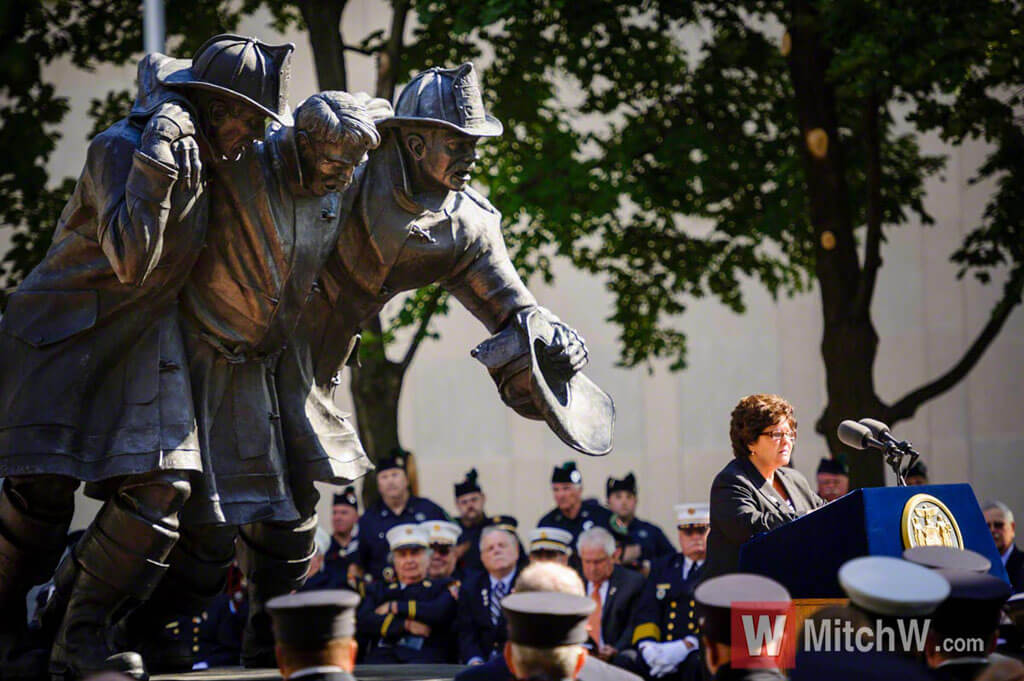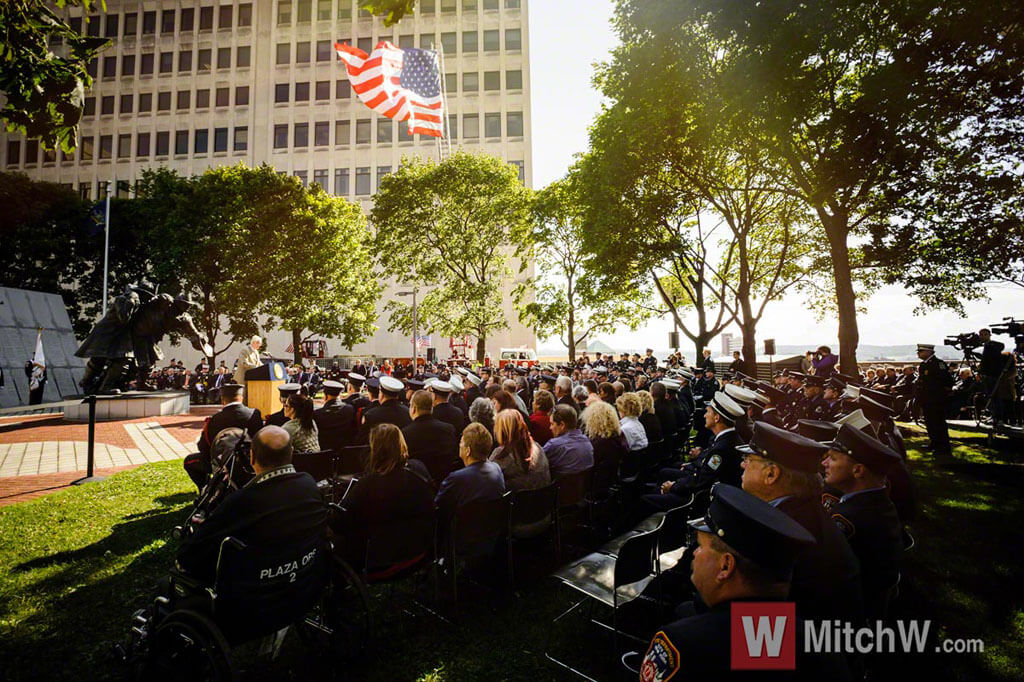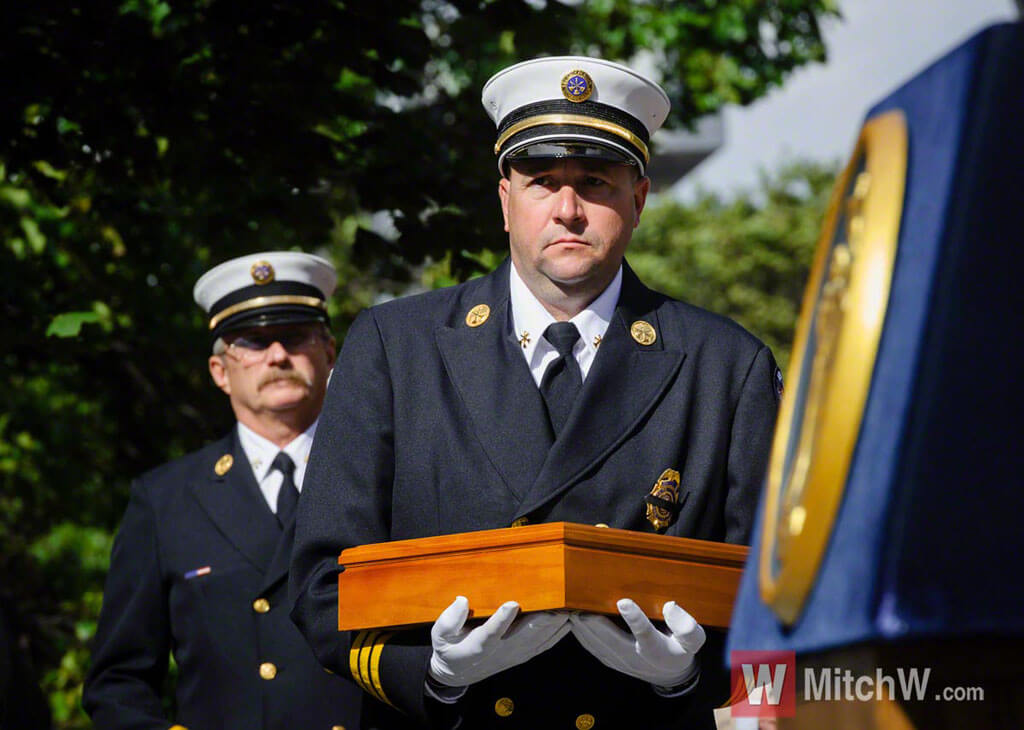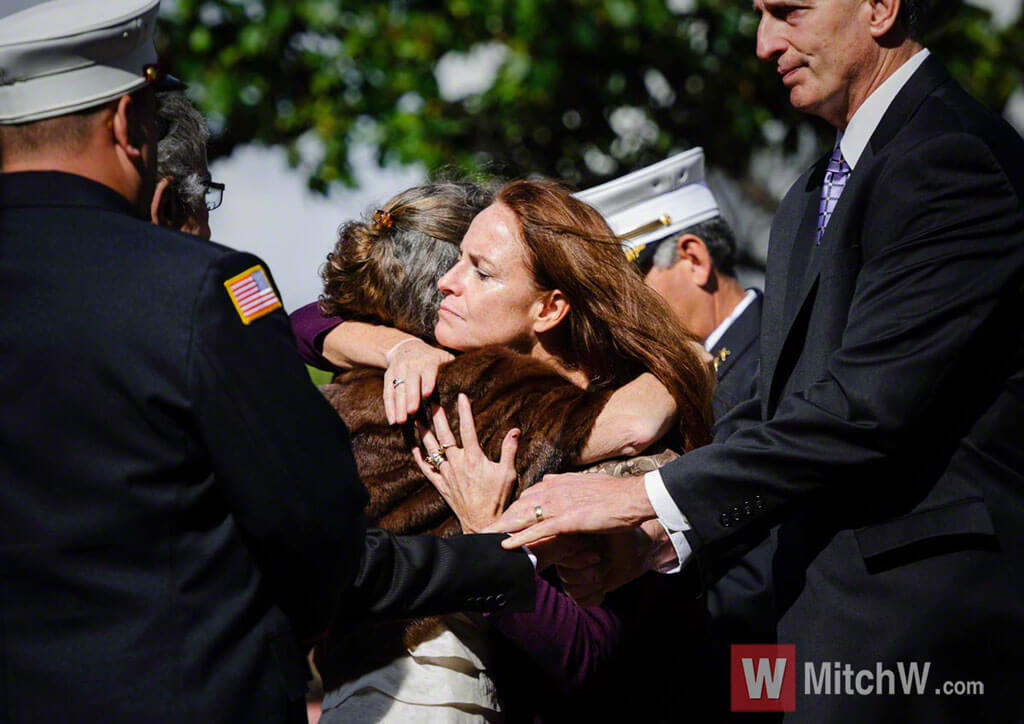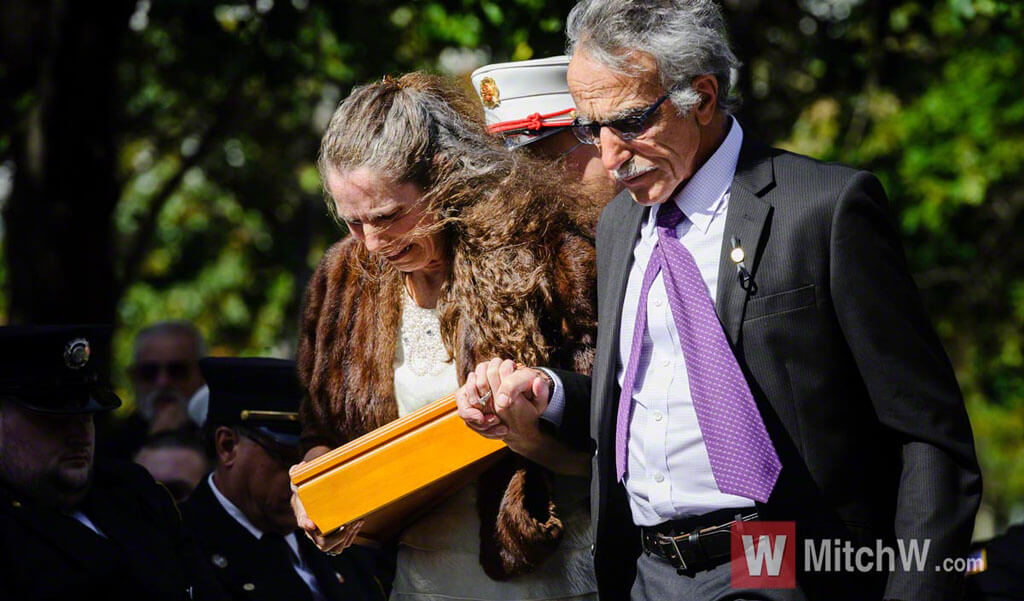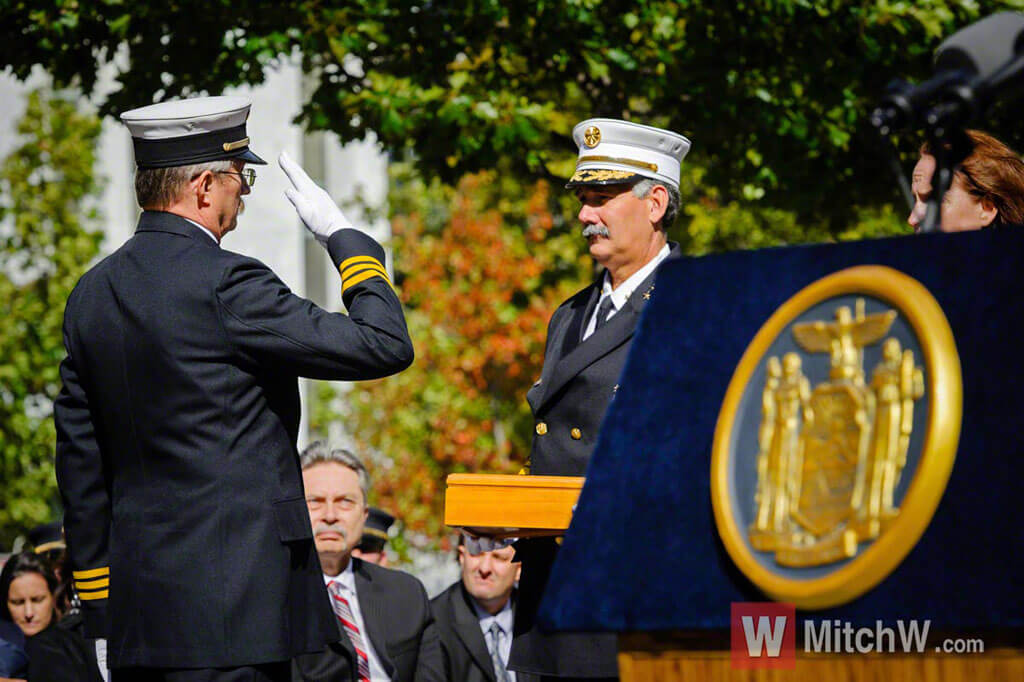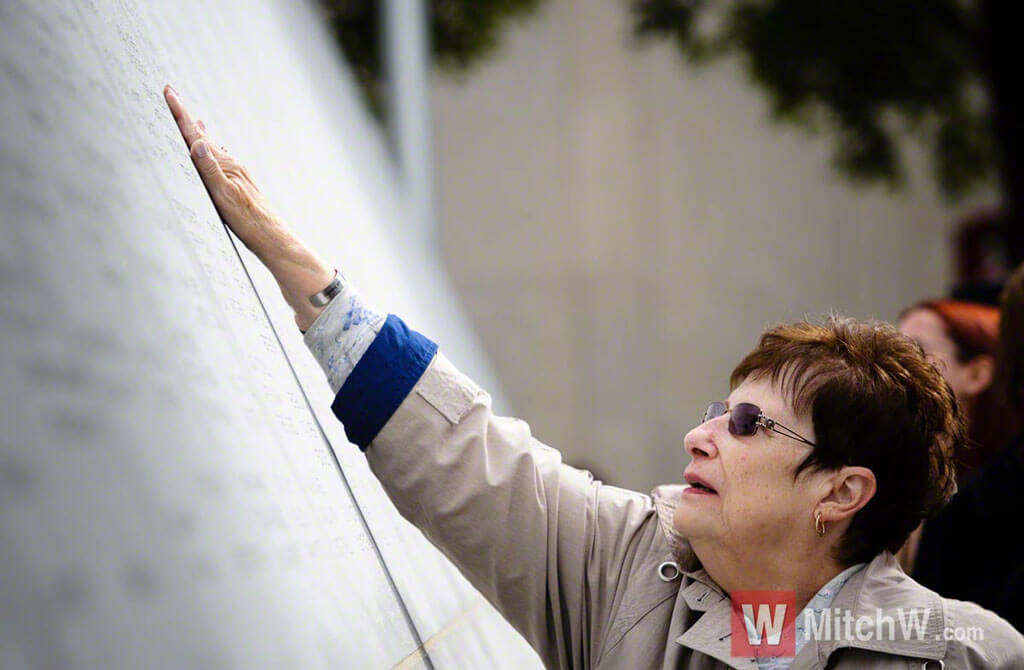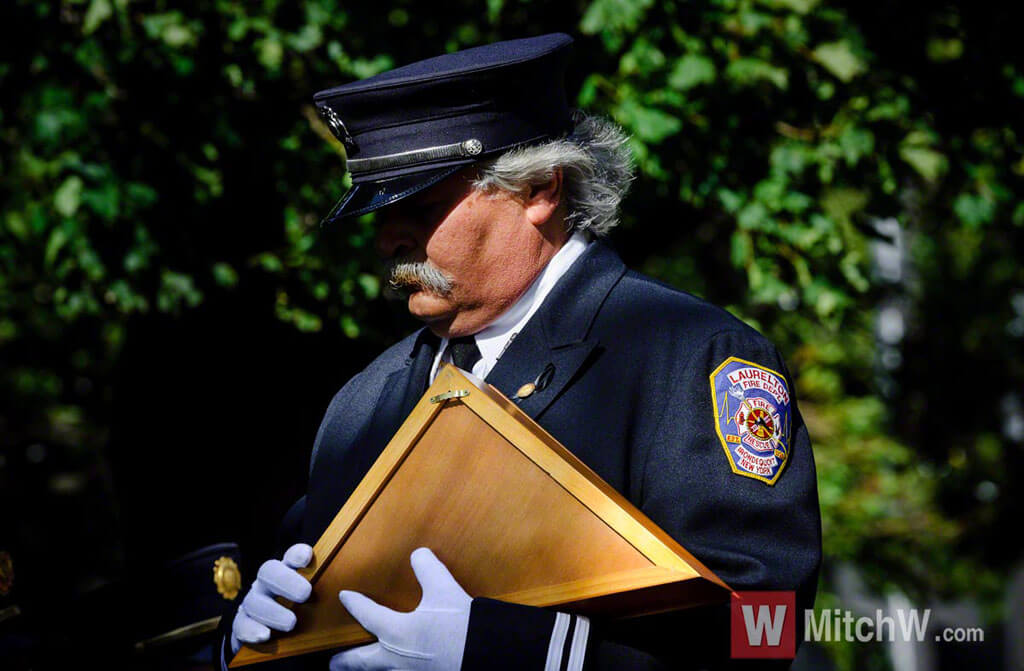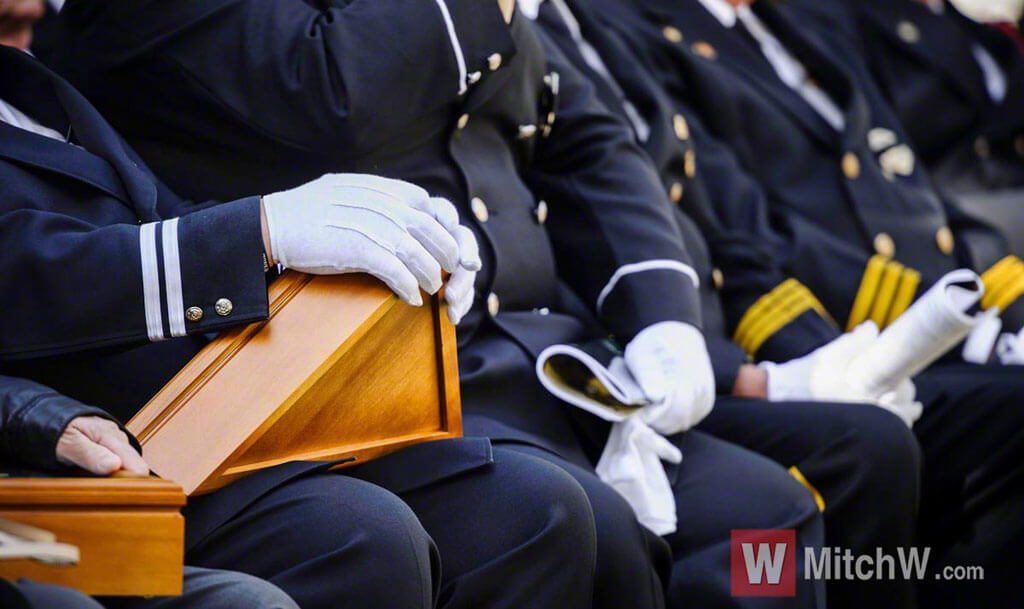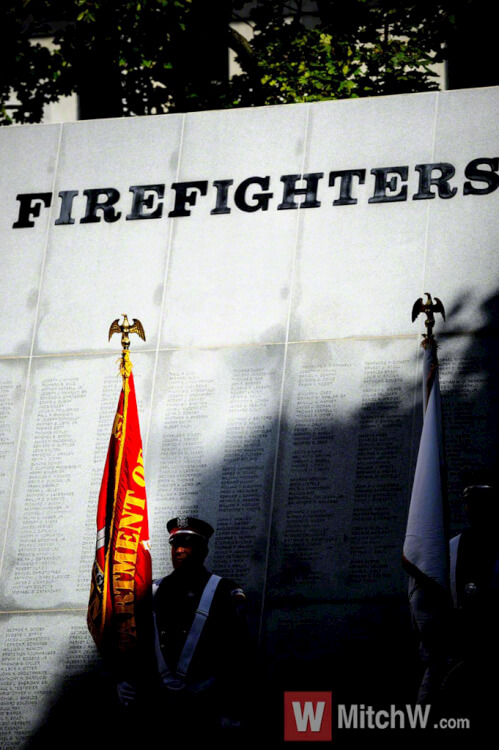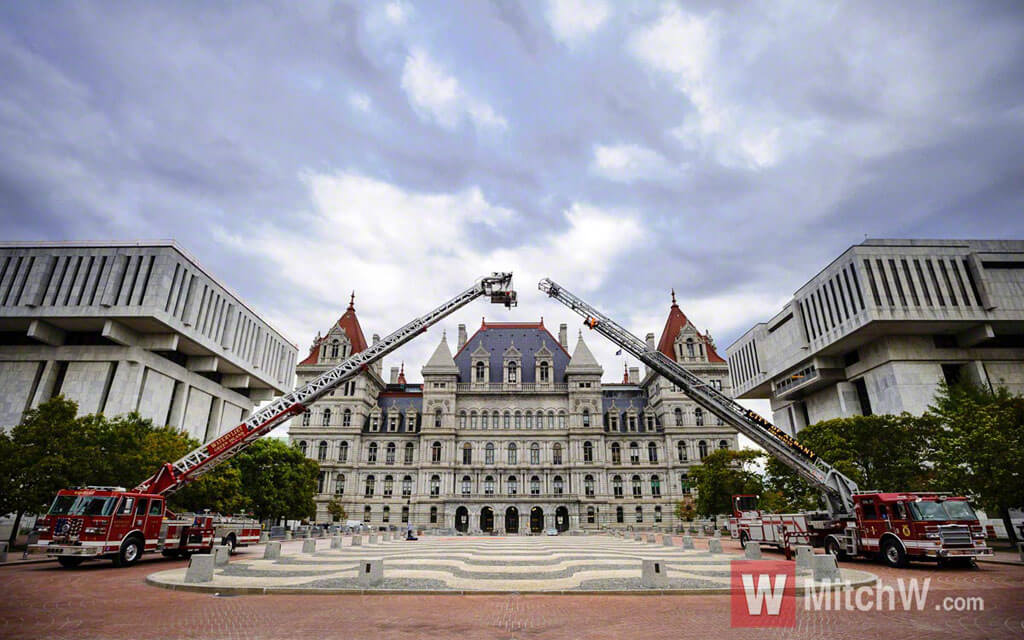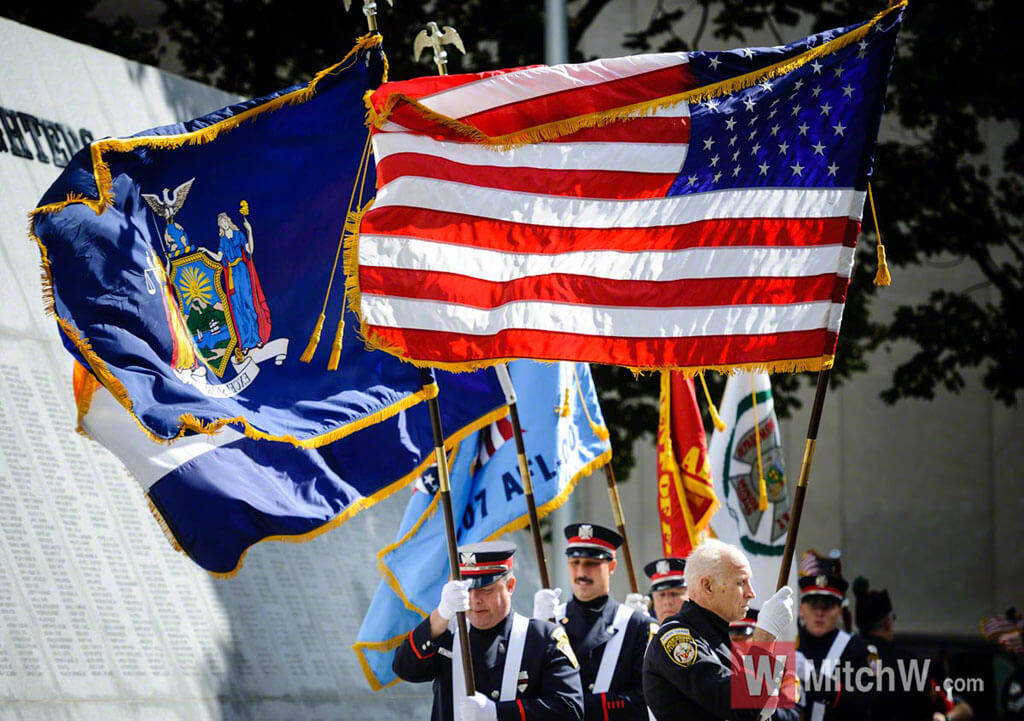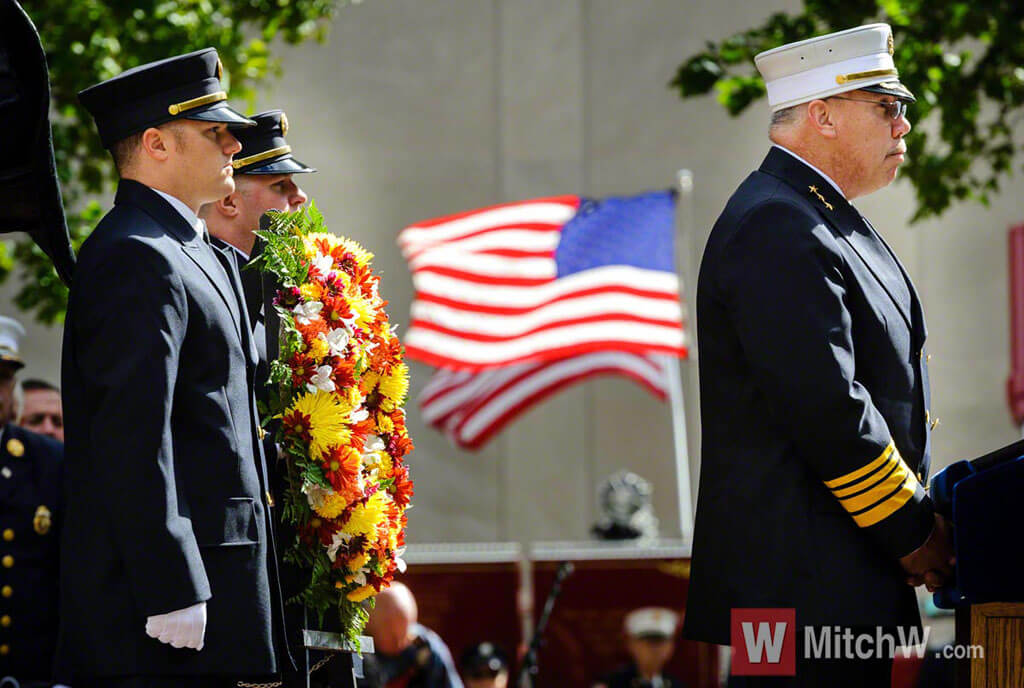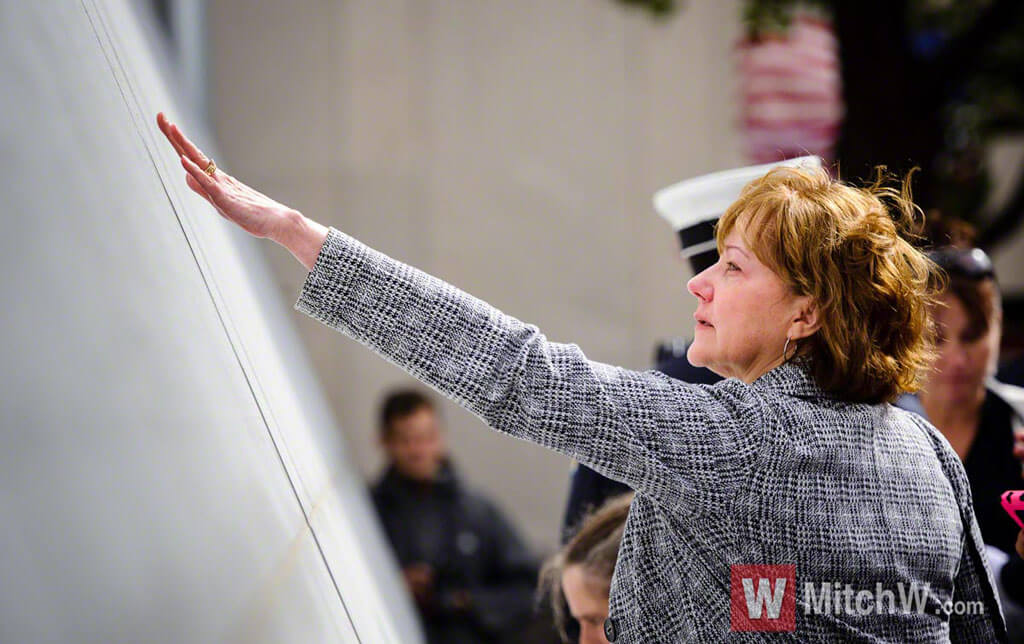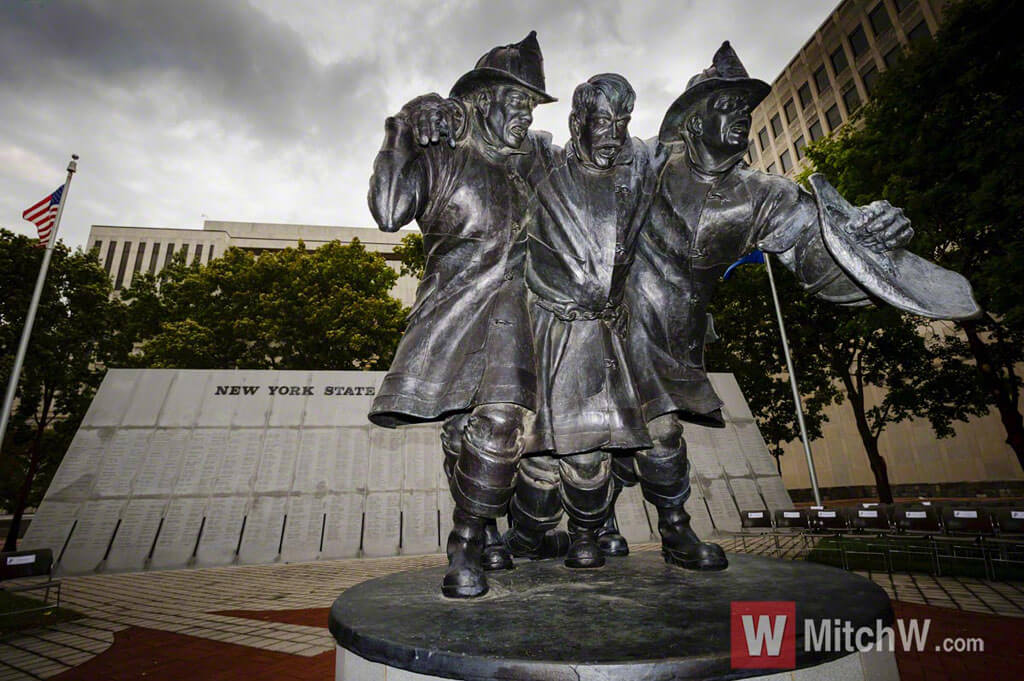 Contact me today to talk with you about your project, regardless of whether it is something firm that is scheduled or just in the planning stages.
Visit my main website for a more in-depth look at my work and what I can offer as an upstate New York photographer with decades of experience.
–