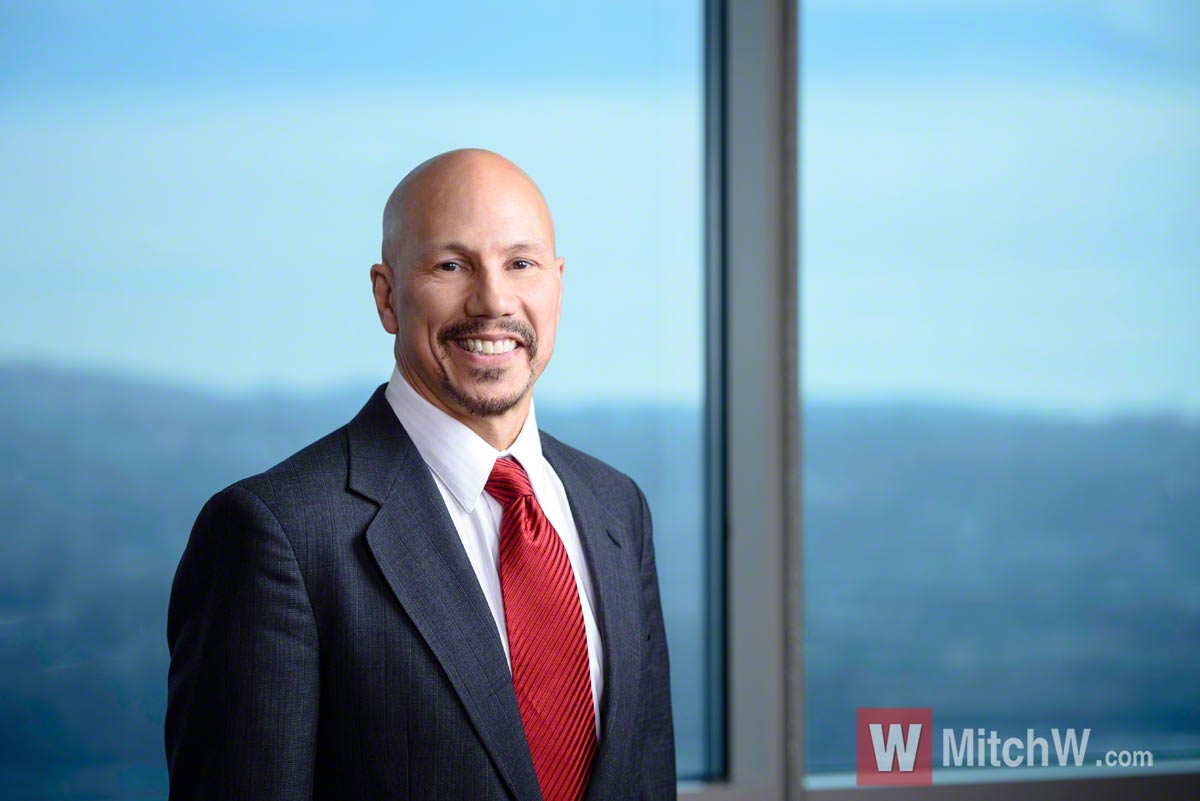 Need an Executive Headshot Photographer Albany NY?
A professional business portrait is key to creating your personal or company "brand".
A blurry selfie or an oddly cropped image, where someone else is taken out of the frame, just doesn't speak the words professional, reliable, qualified, trustworthy, competent, businesslike.
In addition, a professionally photographed business portrait can be composed to allow, such as the photo above, space for text overlays, fitting into a website design or to just plain provide cropping options. One image becomes versatile in so many ways.
Whether you need a more stylized environmental portrait, a more advanced business headshot or a simple and straightforward staff headshot, I can help and can bring my experience from photographing thousands and thousands of people to your company and project.
This experience spans a wide range from stylized and elegant portraits of a few key principals or partners to fast production shooting where 100 or more people need to be documented in a sharp and professional way.
I've worked in manufacturing operations documenting their entire staff, in a portable studio at a business event photographing dozens of board members quickly and efficiently right up to a high-floor board room or corner office with a few top executives.
Contact me today so we can talk about your executive portrait or business headshot needs. It doesn't matter whether you have firm plans and requirements or are just in the planning stages of a "what-if" idea. Your project can range from simple employee headshots for internal documentation right up to polished portraits for your annual report.

Visit my main website for a more in-depth look at my work and what I can offer as a photographer with decades of experience.
And let's talk a bit about your next project.