Military Trade Magazine Assignment – Editorial Photographer Albany NY
As an Albany NY editorial and publication photographer, I was assigned to photograph a cover portrait and a couple of inside photos to illustrate a story for a military based trade magazine at the Watervliet Arsenal in upstate New York.
Working as Albany New York photographer I have experience covering editorial as well as annual report photo assignments.
The specific assignment required working with security that a military installation had in place as well as working to complete the specific requirements that the publication had for a time sensitive assignment.
The setting is essentially an incubator for new businesses so there was not a lot of personalization of the space where the business is located. I worked with the subject of the photo session to set up and light a photograph for the cover of the magazine that show the products that were offered by his company.
I also made some secondary images of him interacting with his staff members that could be used as inset photos into the story that ran inside the magazine. I finally created a scenario telling him that I would like to make a photo that looked like he was doing a presentation for a group. I had him set up a company logo on a couple of television screens, dimmed the lights in the room and worked on creating the look for the lighting.
My coaching was for the subject to talk as if he was onstage giving a presentation to a large group as he sometimes does.
Solving, quickly and confidently, the large and small problems that come up on site is my forte. I have lots of experience as a photographer having completed tens of thousands of assignments for newspapers and magazines over my career.
Let's talk about the next assignment that you need covered in the upstate New York area. I'm available for assignments anywhere as a New York photographer and welcome assignments that involve public relations photography, annual report photography, or working as an editorial photographer for your publication.
Let me put my experience to work for you today. Give me a call and I'd be happy to talk with you about your next project.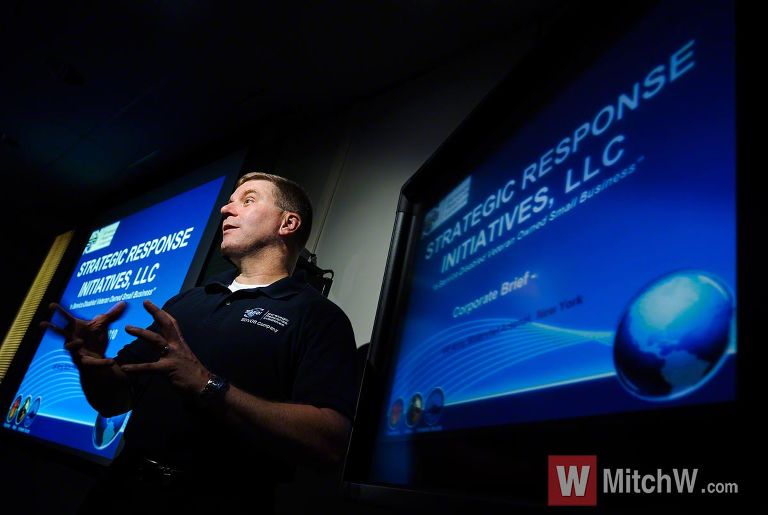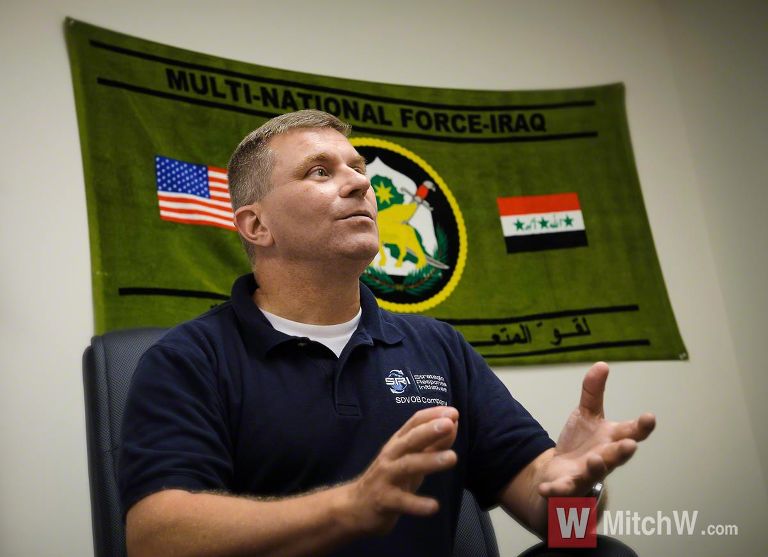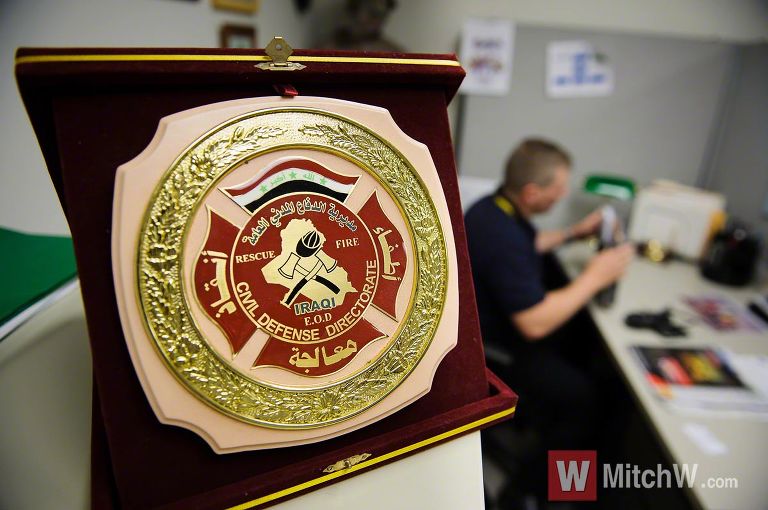 Contact Me Today so we can talk about your next project.