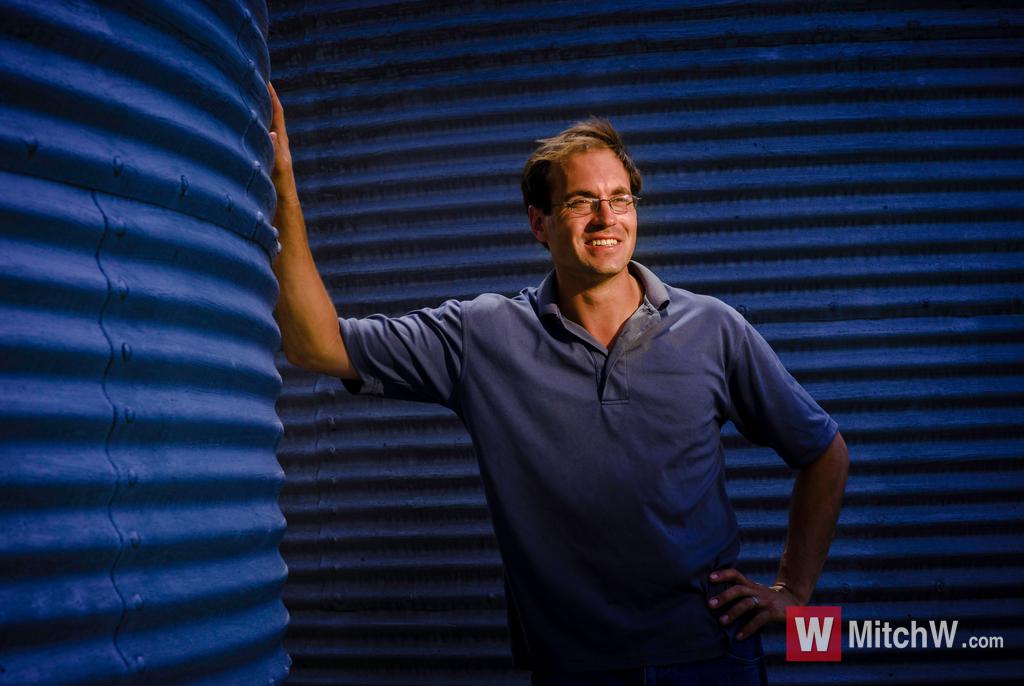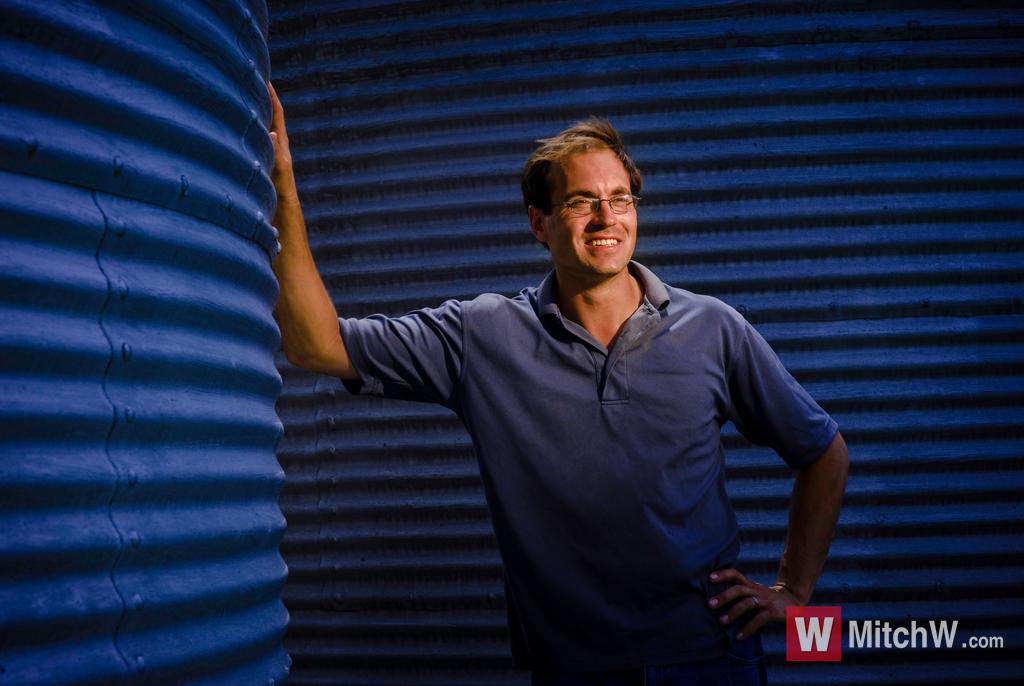 An Image Library Photography Day by a Corporate Photographer Albany NY
The image library shoot day is a common assignment for me.
As a corporate and commercial photographer based out of Albany, I'm often commissioned to provide broad general coverage of a single business or manufacturing operation.
The client might not know exactly what they need the photos for in the future. So that is where creating an image library with lots of images for them comes in.
We'll create portraits, environmental portraits, cover workers in action, shoot scenics, document details and explore sub-subjects within the main creative brief.
Let's talk about how I can bring my experience as a corporate photographer Albany NY out into the field to create a collection of images for your business.
Please Get In Touch so we can discuss your next project
Head over to My Main Website to see more of my work as a New York corporate and editorial photographer based out of Albany NY.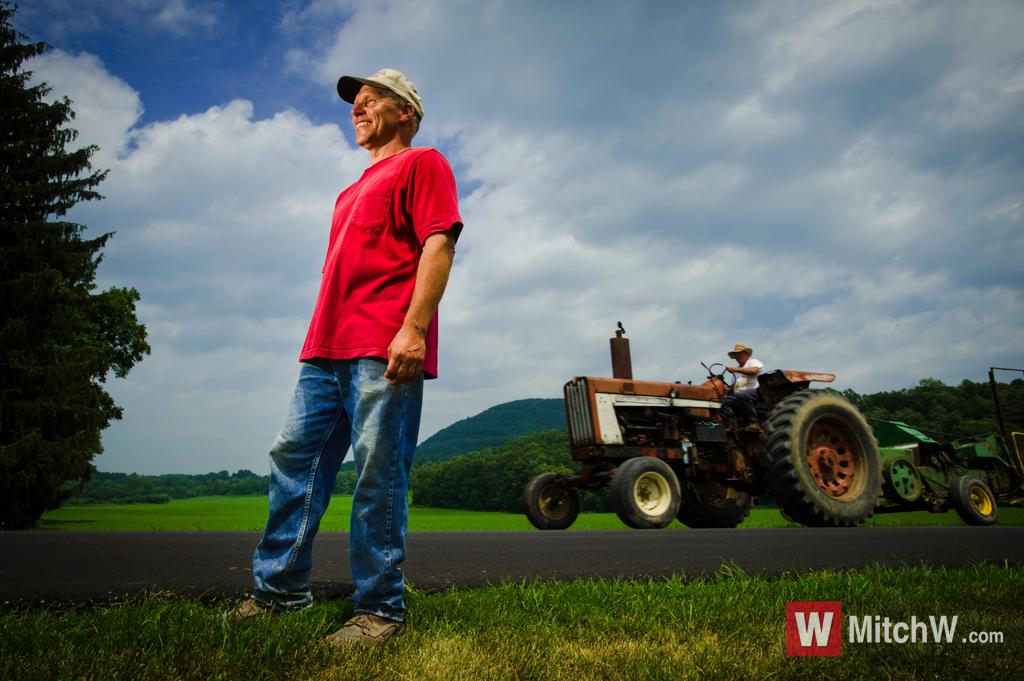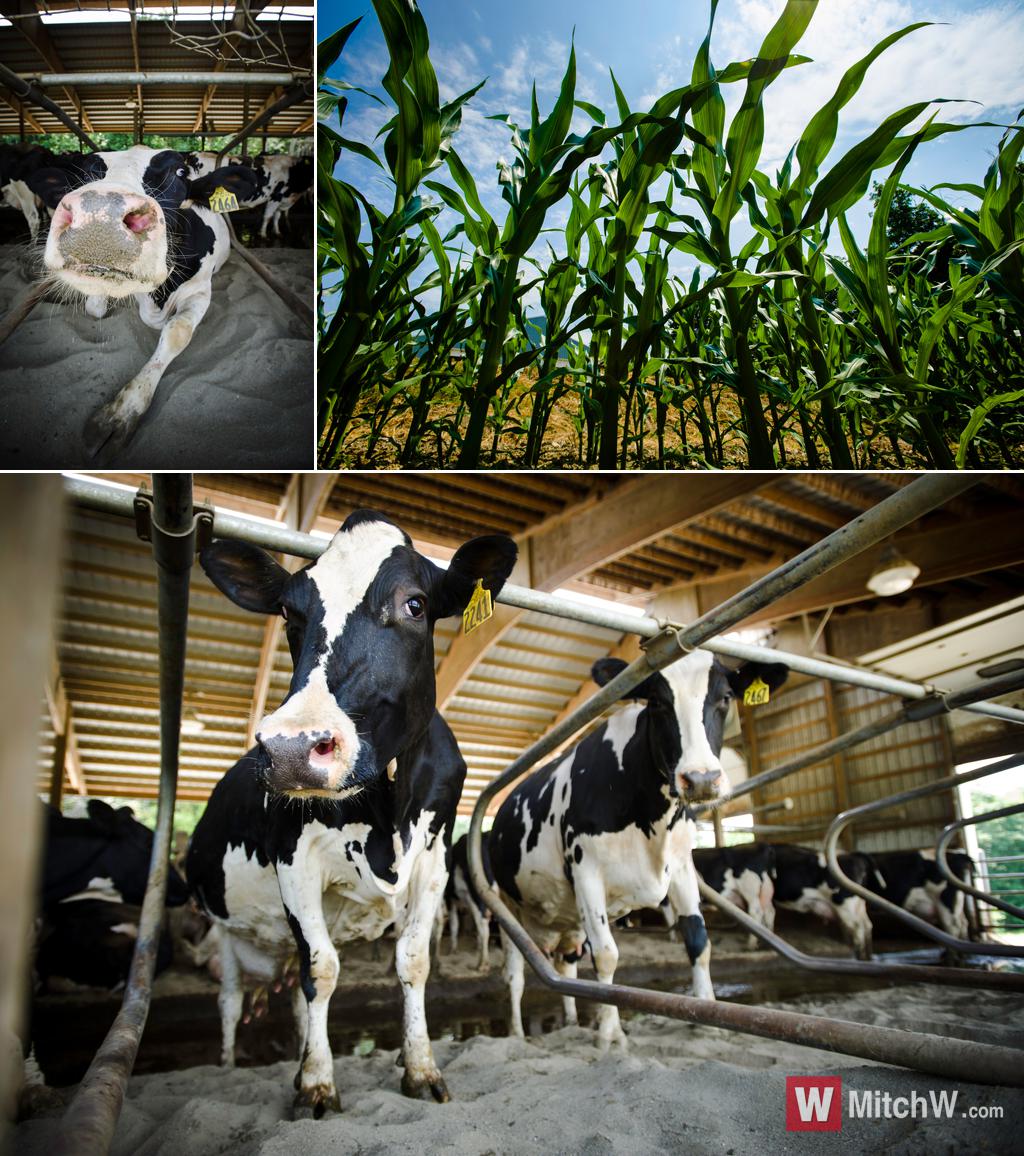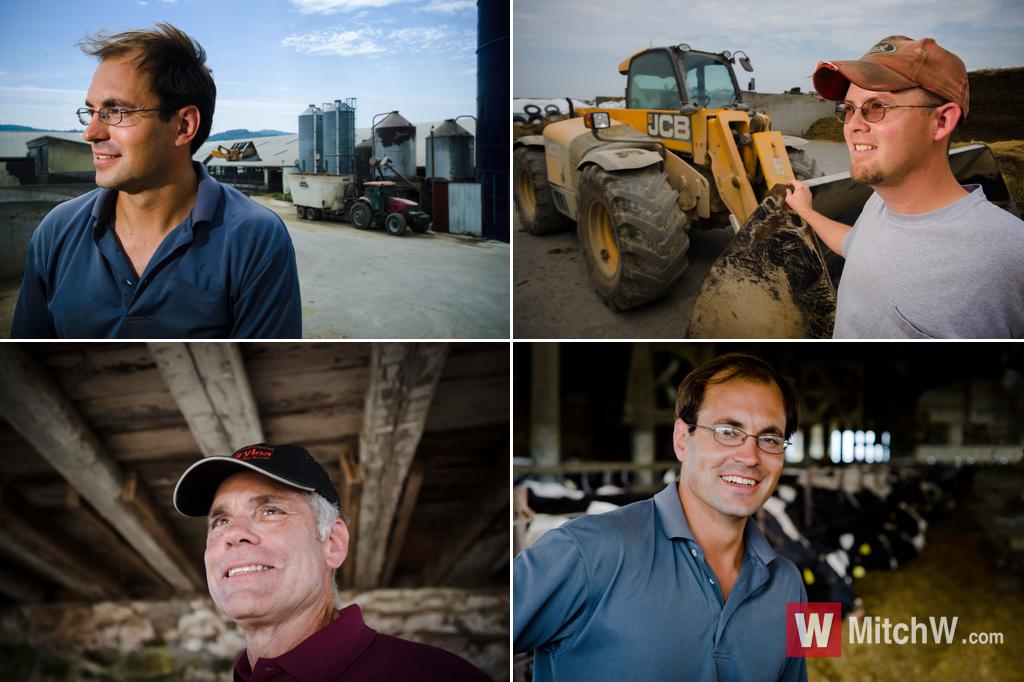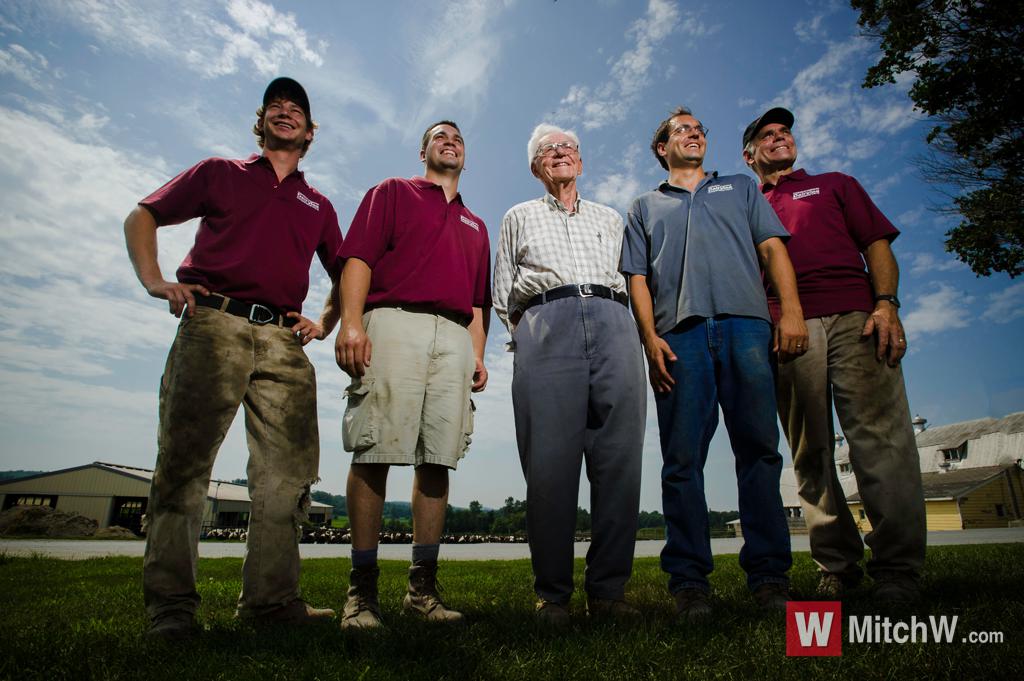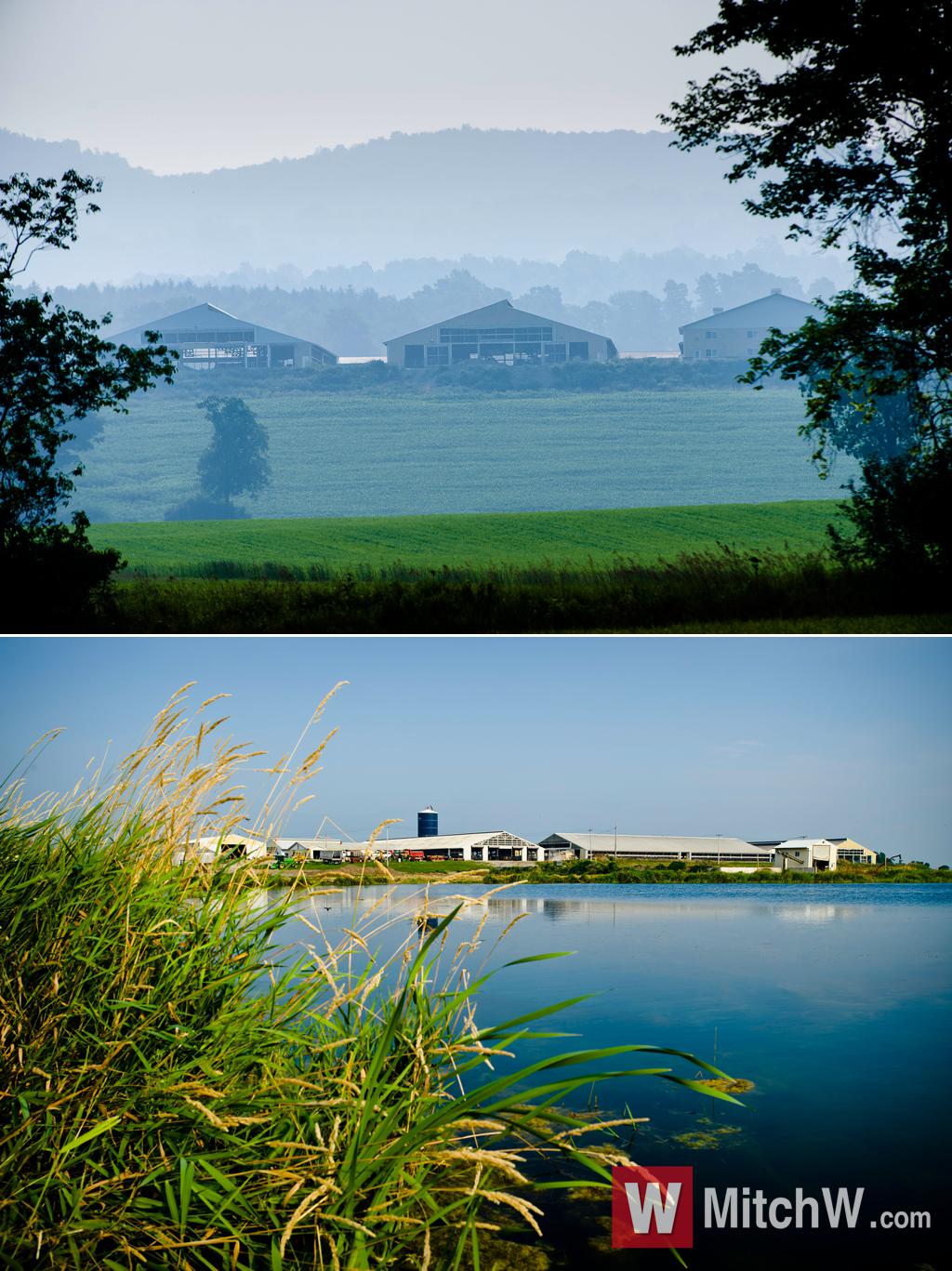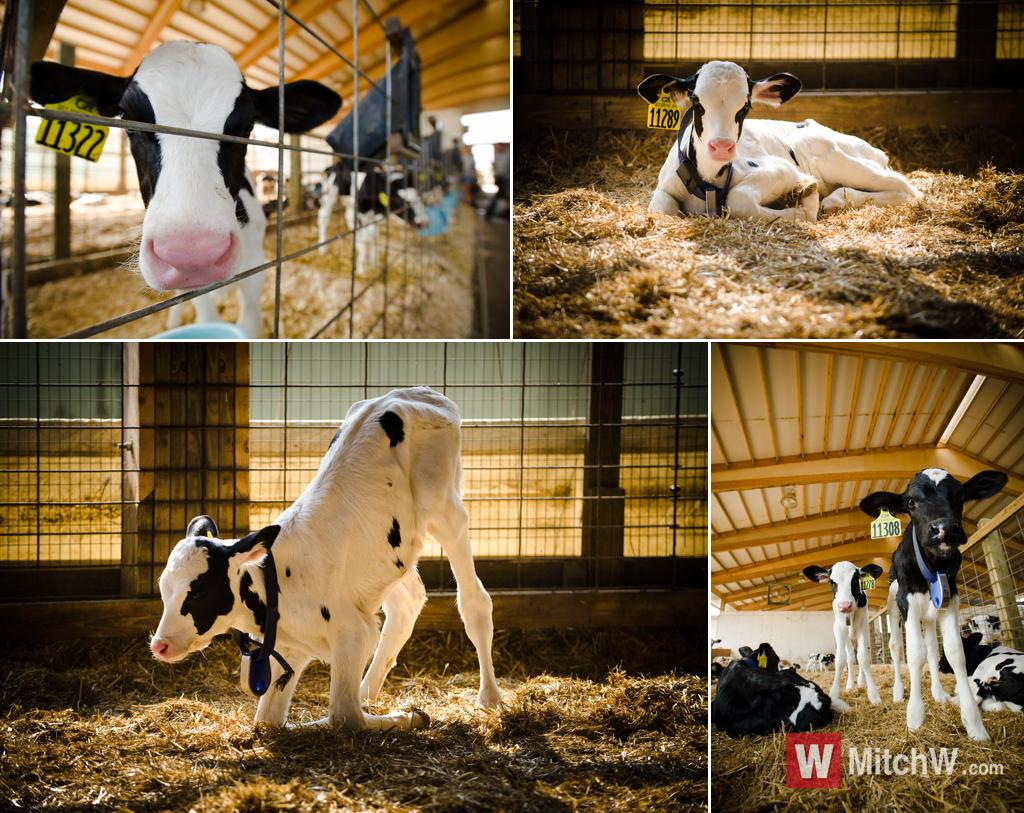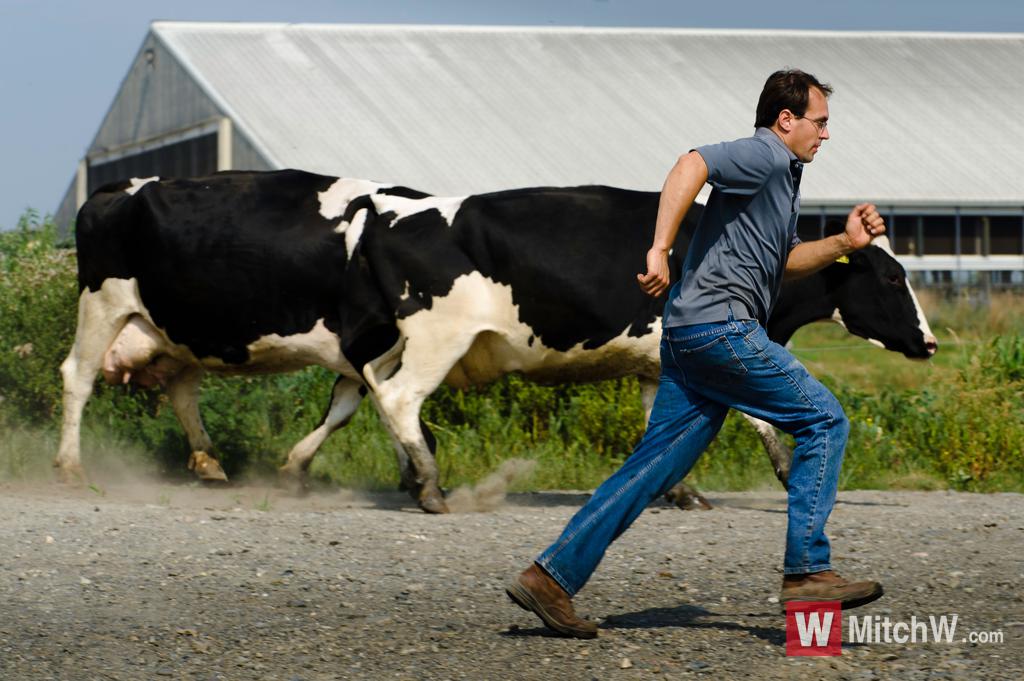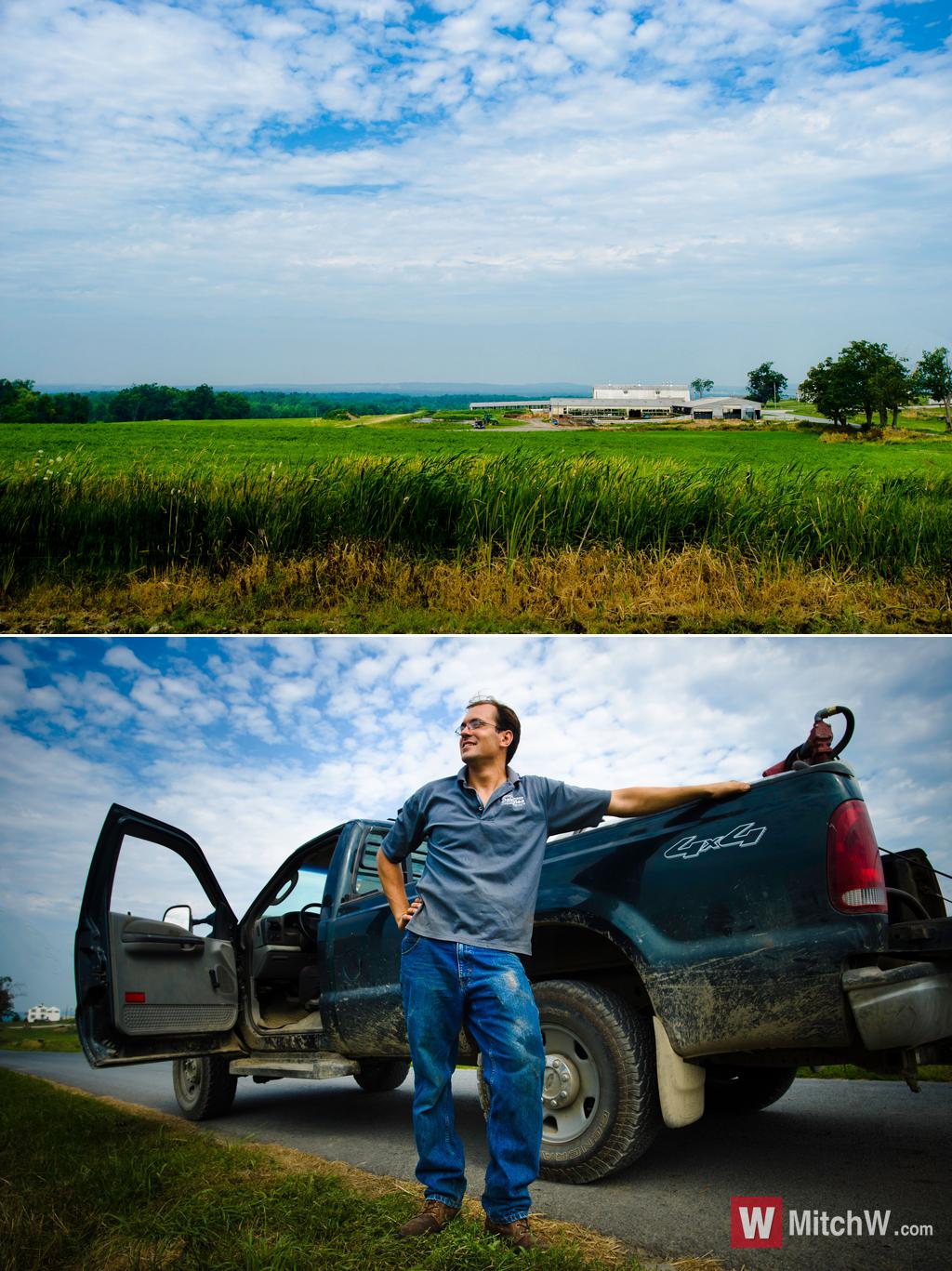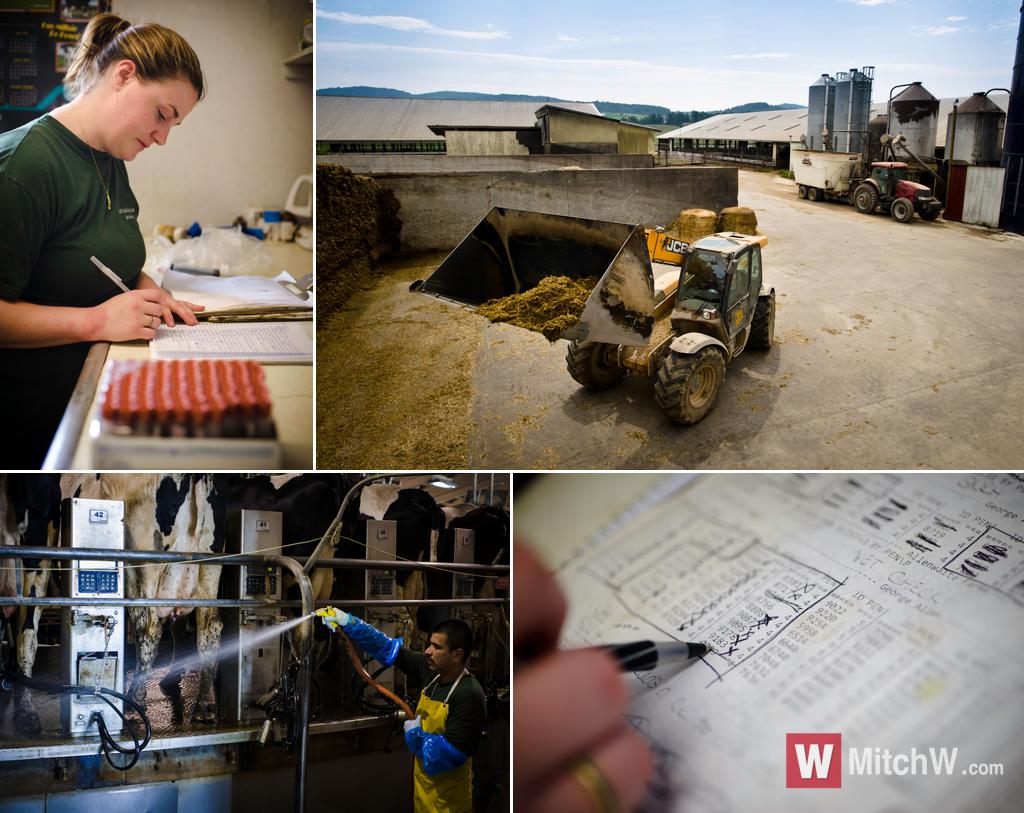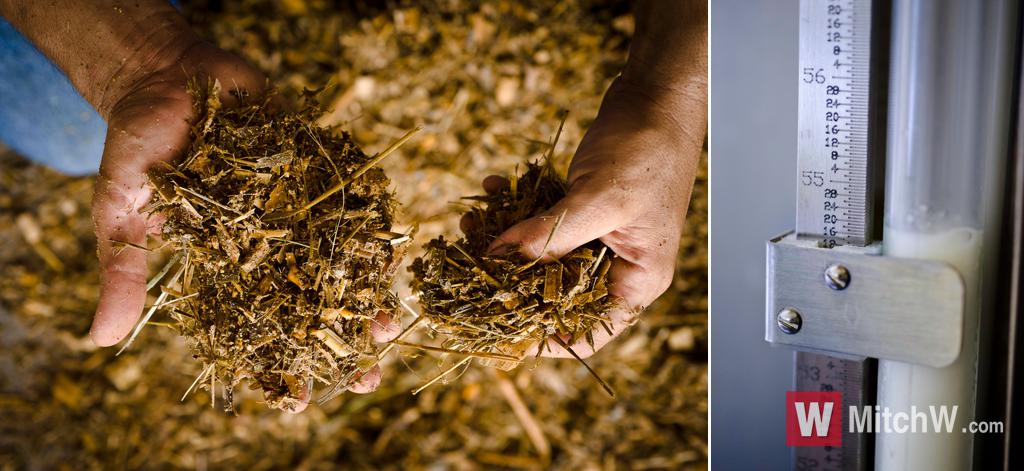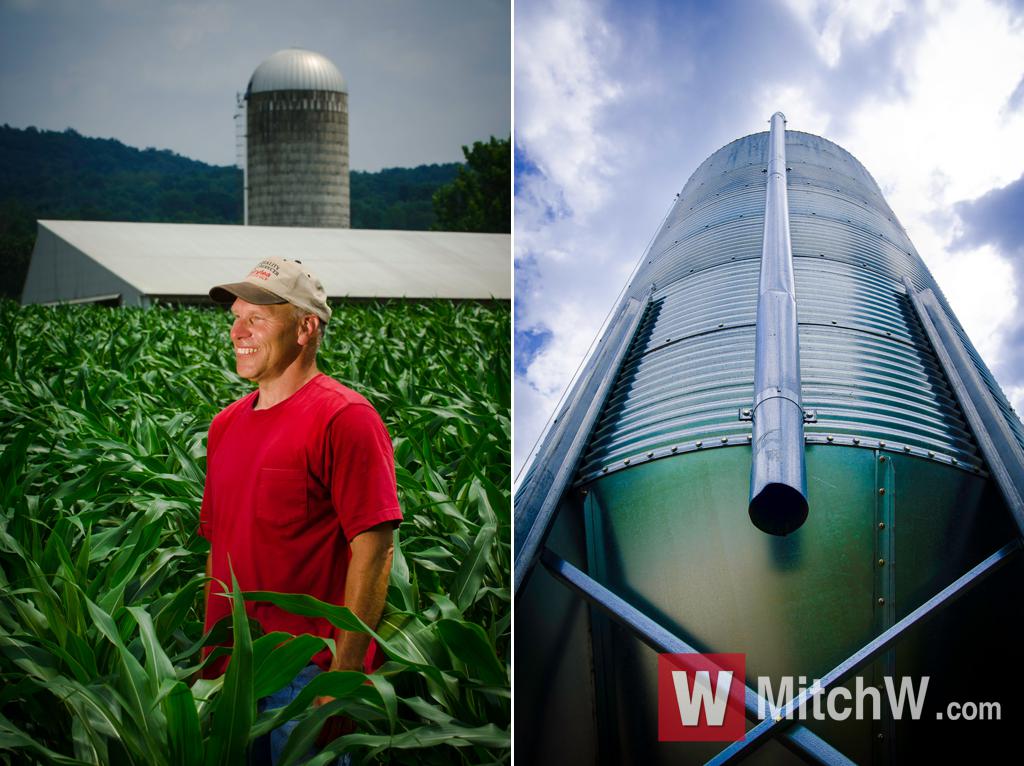 Contact Me Today so we can talk about your next project.
Visit My Main Website to see more of my work as a corporate and editorial photographer in Albany NY.
–