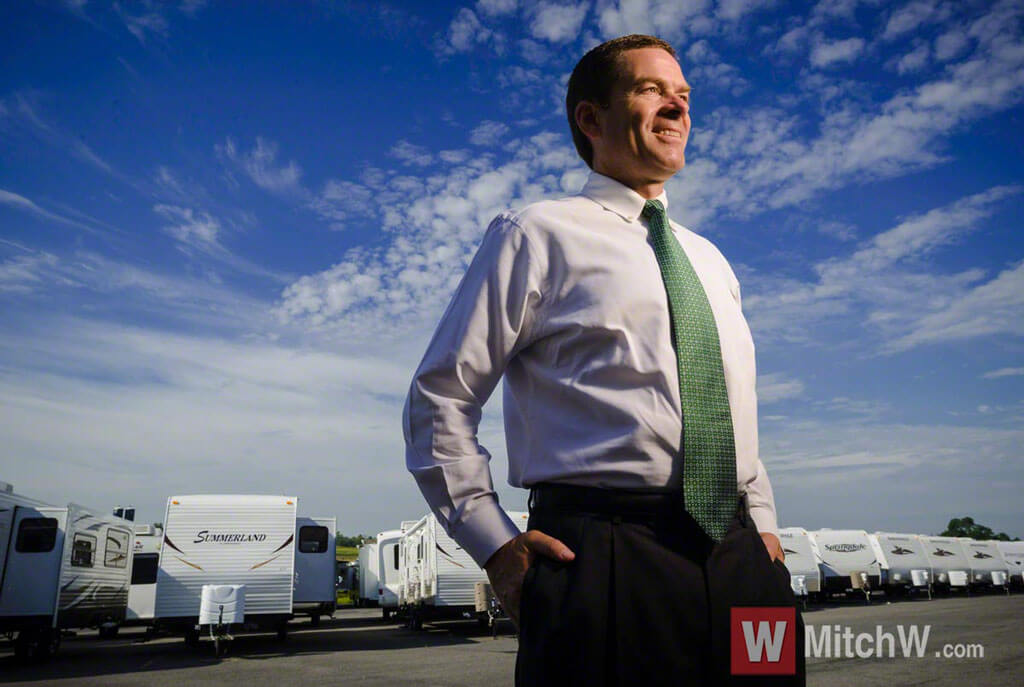 Albany NY Photographer Trade Magazine Assignment
The trade magazine assignment is always a favorite for me.
It calls me back to my days as a newspaper staff photographer (in the good old days of large-sized papers with many pages) where I was able to see many, many different types of businesses up close and intimately. Photo essays, picture packages from almost every event … lots of photographs produced and used from 2 to 14 assignments a day. All printed in the darkroom, then many years later all scanned into a computer system which could pass for a boat anchor today.
And I think back on all of the people I have met ranging from the front line worker in the shop or in the field, right up to the CEO in the corner office. These experiences taught me a lot about how to interact with many different types of people and how to make anyone comfortable in front of the camera. I strive to make the experience as natural as possible and less like a big intimidating photo session. I learned how to get in, make the pictures that matter, then get out of the way.
Sure, a trade magazine shoot requires a certain amount of staged executive portraiture which takes time. But those portraits can be done as naturally as possible.
And with my decades of experience, I'm very unobtrusive and agile when photographing staff or executives. The business you are sending me to won't be disrupted by a photographer taking over. I "see" the image I want, I set up, the subjects steps in for a few minutes and it's all over before you know it.
Contact me today and I'll gladly talk with you about your project, regardless of whether it is something firm that is scheduled or just in the planning stages.
Visit my main website for a more in-depth look at my work and what I can offer as a photographer with decades of experience.