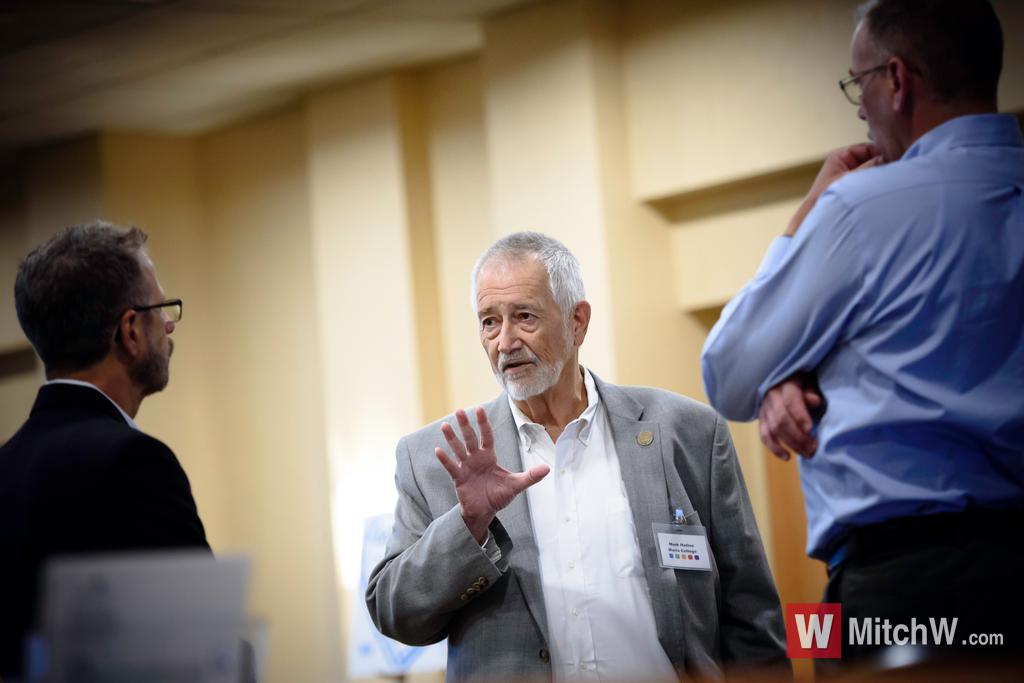 Albany NY Meeting Photographer Covers an IT and Computer Security Conference
Business meetings and corporate events can range from large multi day conventions to intensive single-day business presentations and networking events.
The creative brief for AdNet technologies involved covering their IT business and computer security event in Albany NY.
Important to the client was coverage of the interactions that took place.  From businesspeople networking with each other, to vendors interacting with business people in a small trade show, to attendees having one on one interactions with presenters and stakeholders. Clean and candid photos were needed of it all.
Of course, the usual business event photography was required.  This included presenters on stage and a bit of formal group photography as well.
A key skill I can bring to your meeting is the ability to discreetly photograph speakers and presenters against a bright PowerPoint type background.  You want to see your presenter.  You want to see what they are talking about.
Find out more about the upcoming WorkSmart, business and IT security conference held by AdNet Technology in the northeast.
And AdNet Technologies Website can provide you with more info about what they do in the realm of IT services and security.
And of course, head over to My Main Website to see more of my work or Contact me Today so we can talk about how I can help with your next business meeting photography project.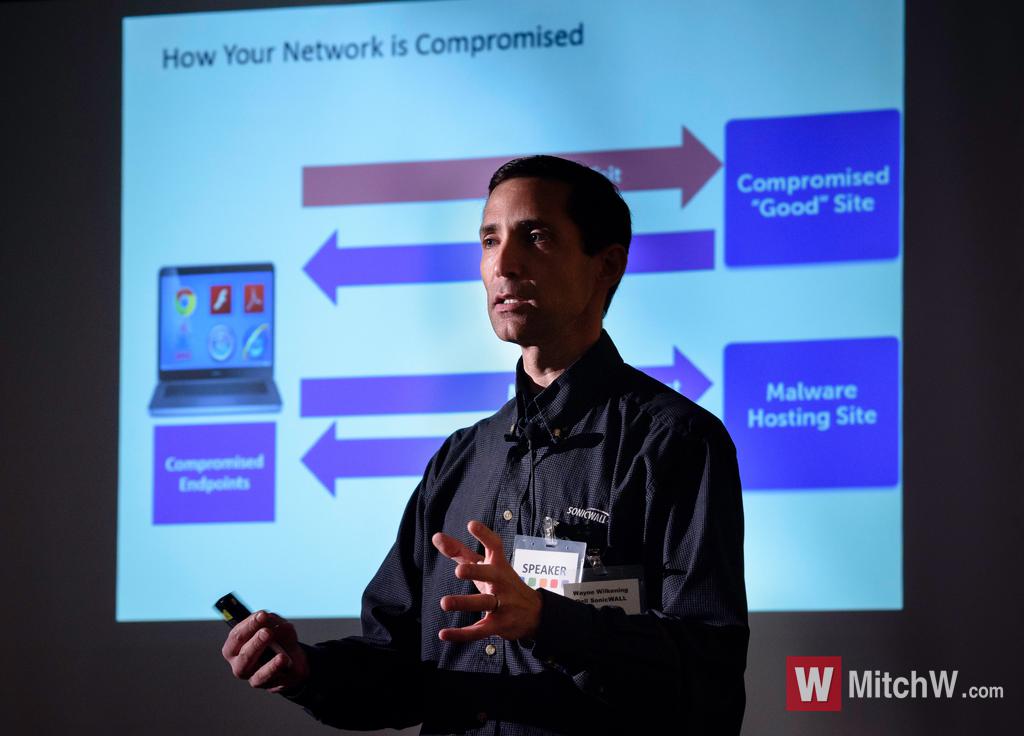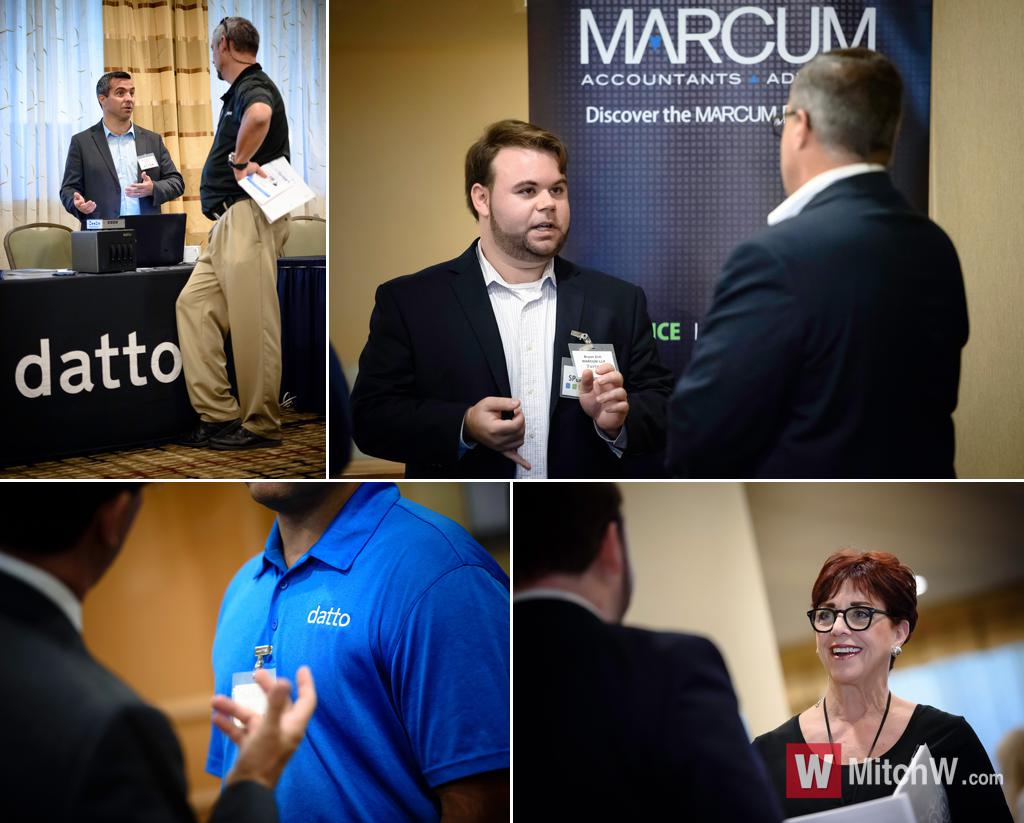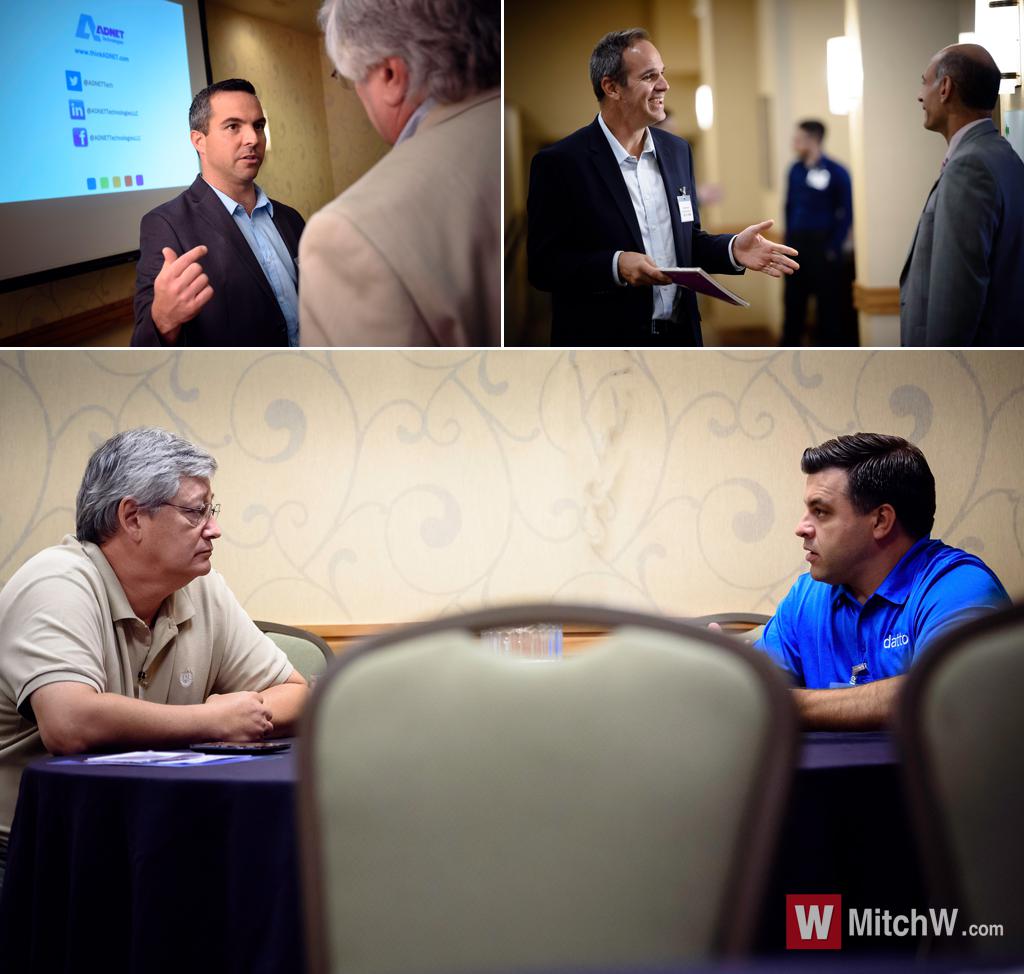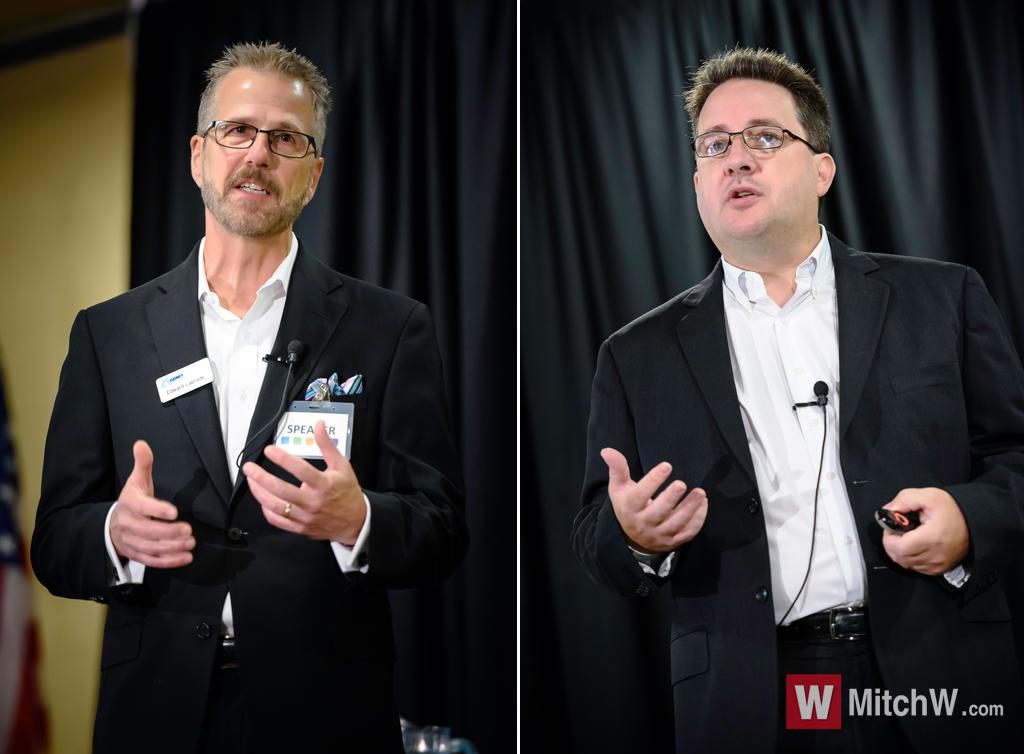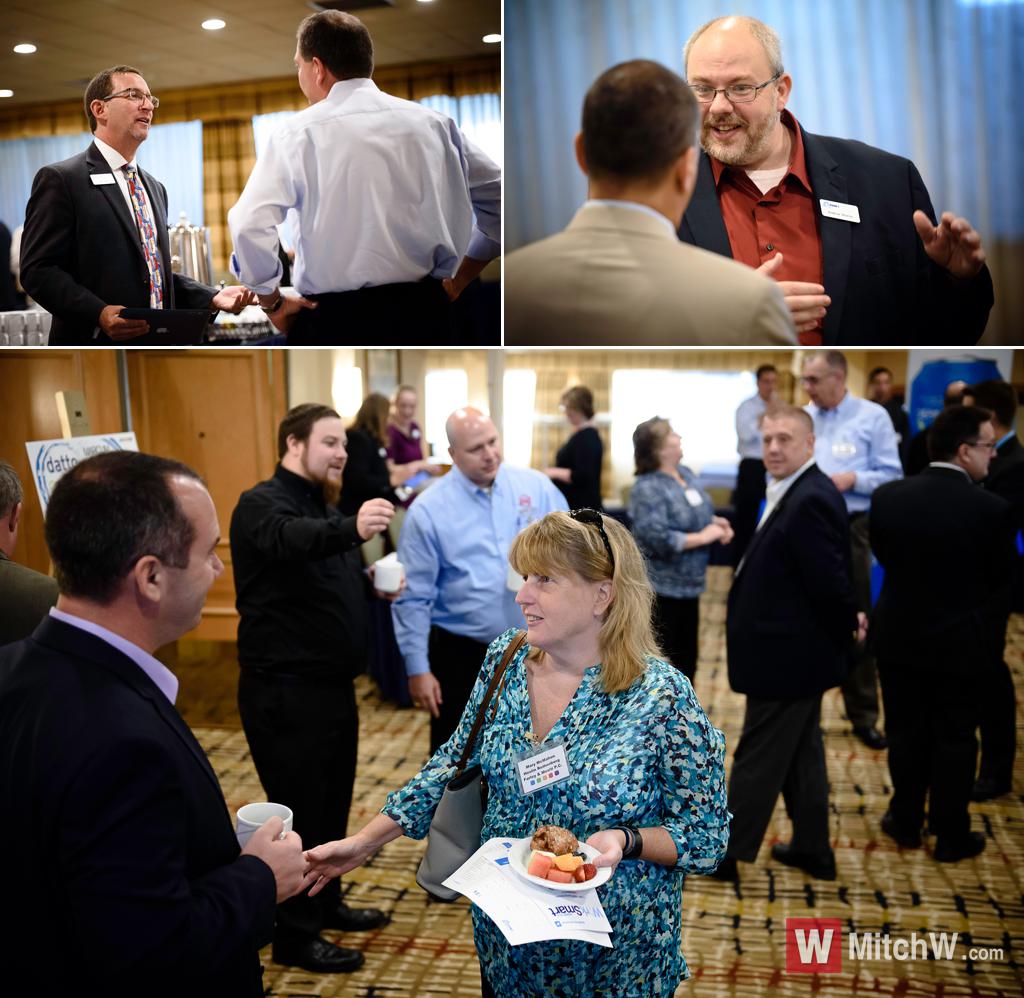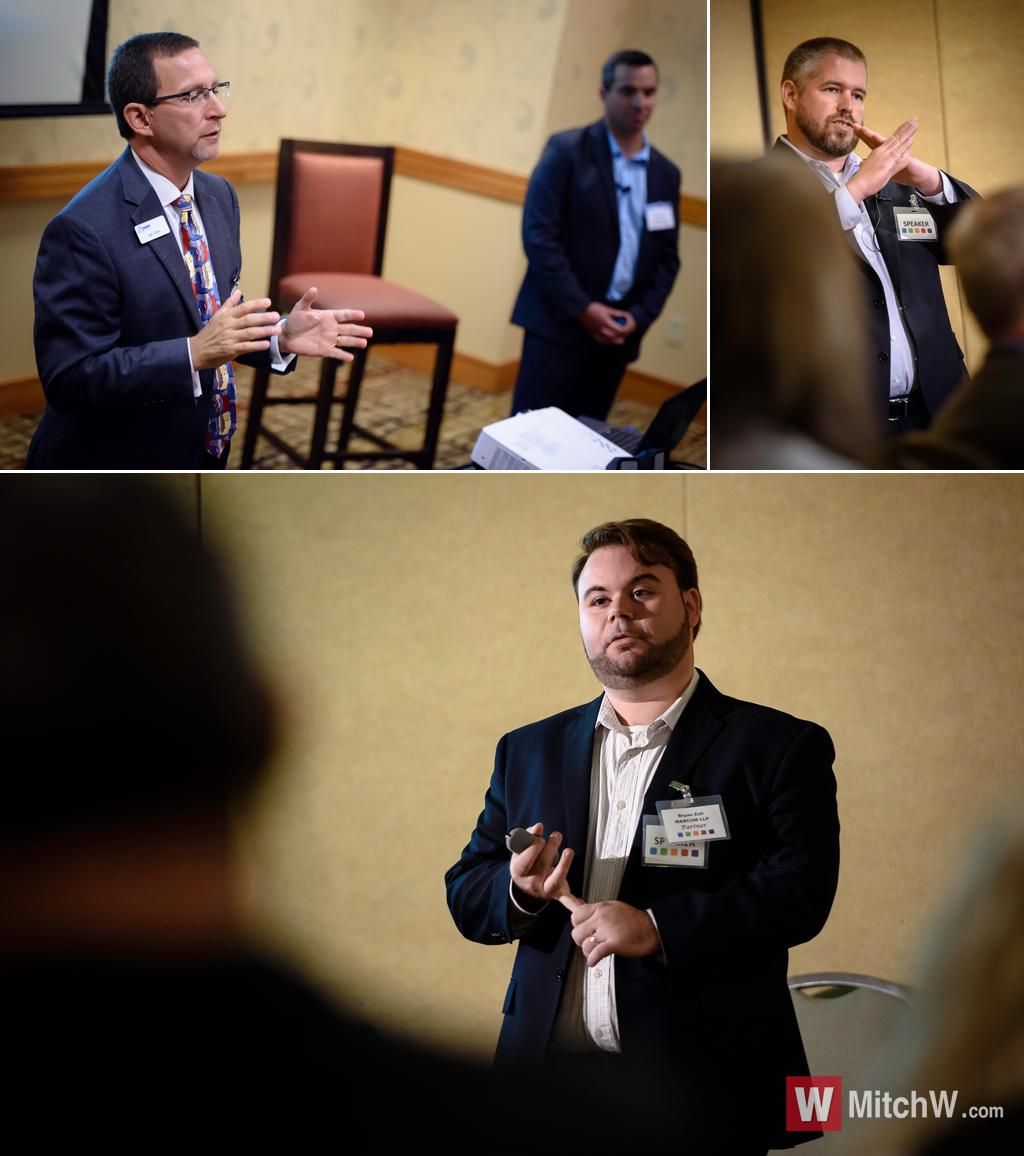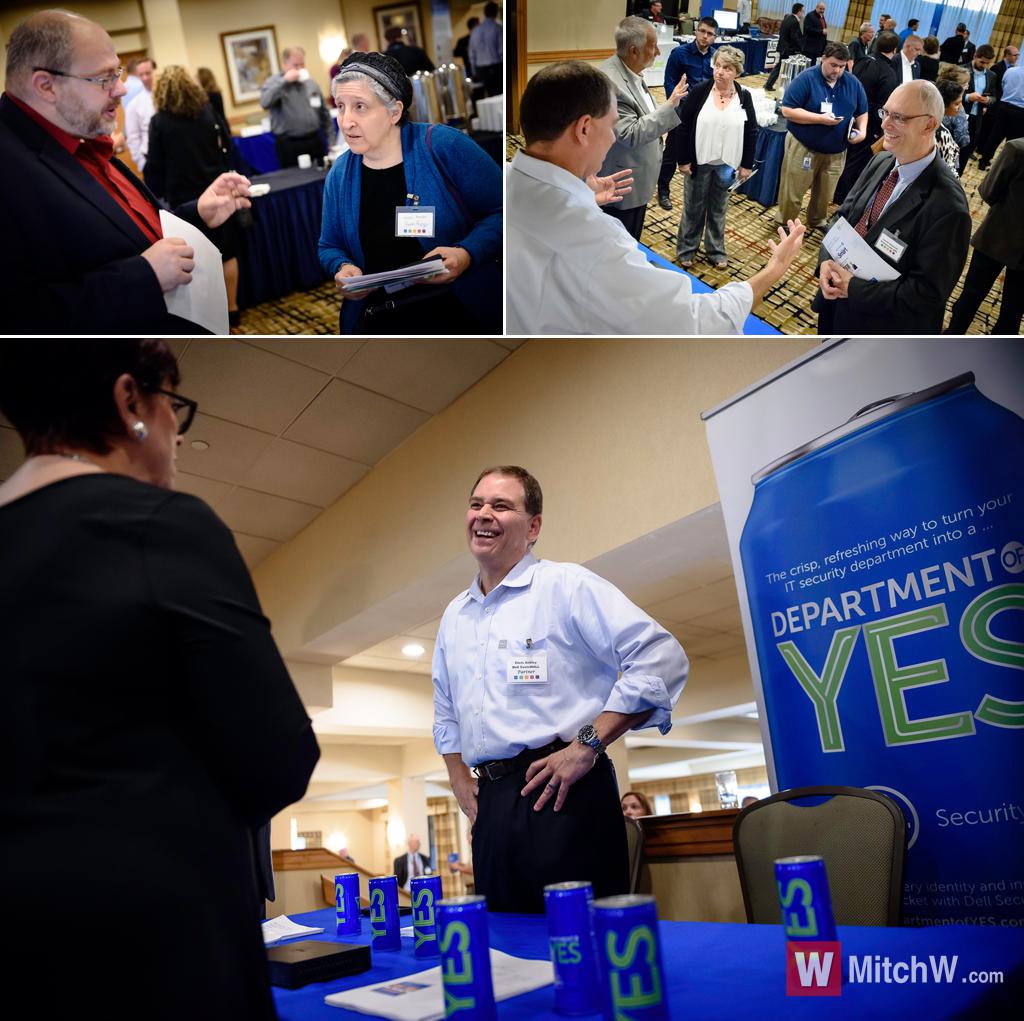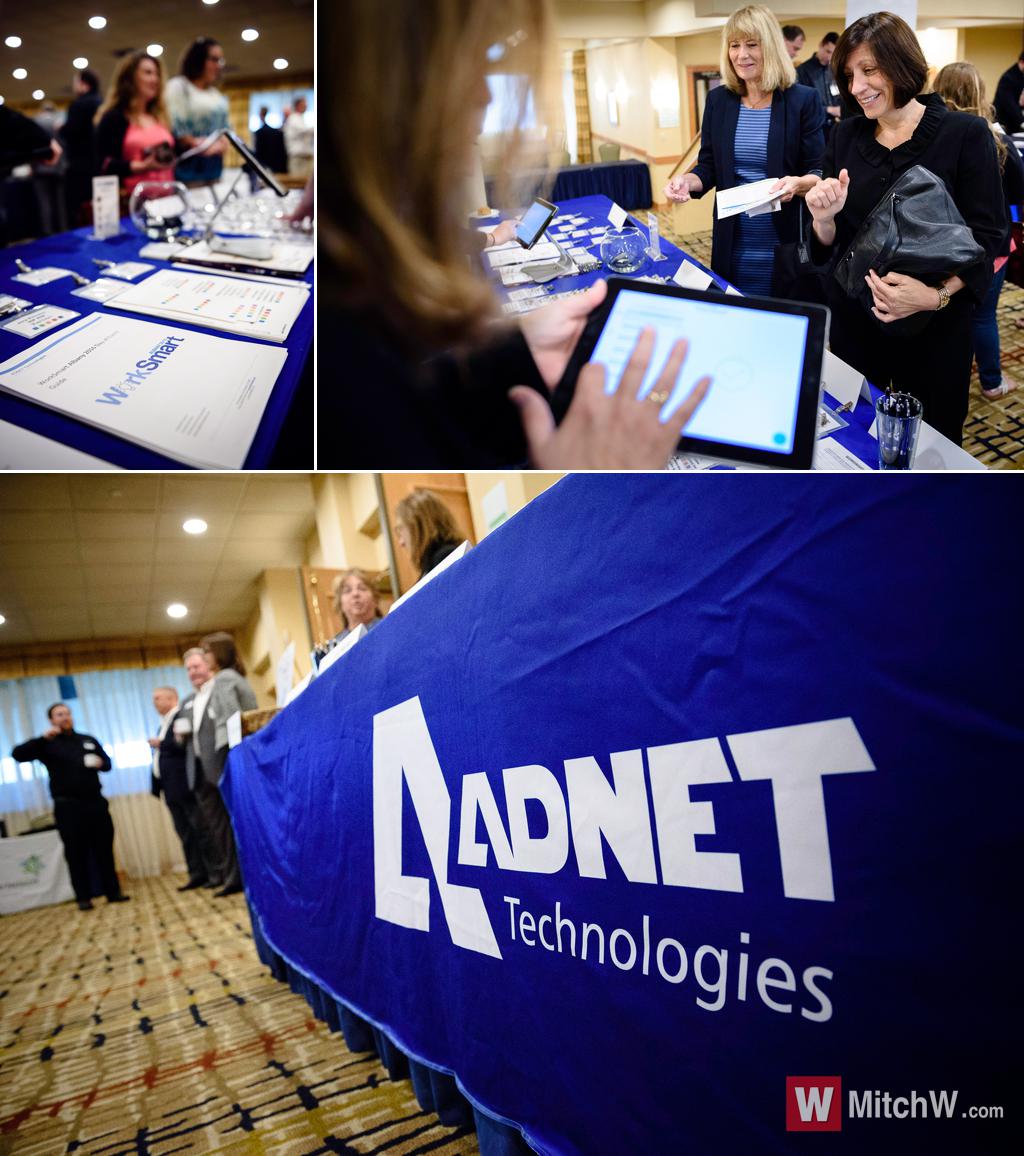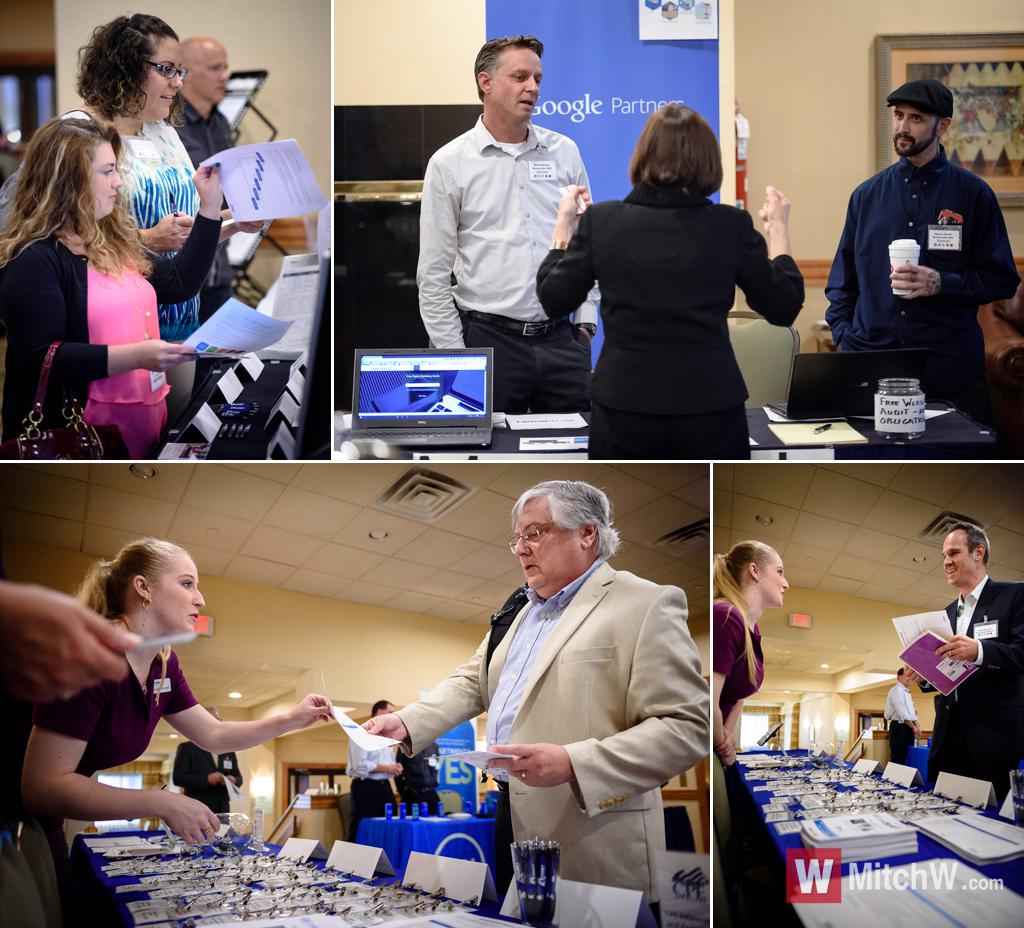 Contact Me Today so we can talk about your Albany business event photography needs!