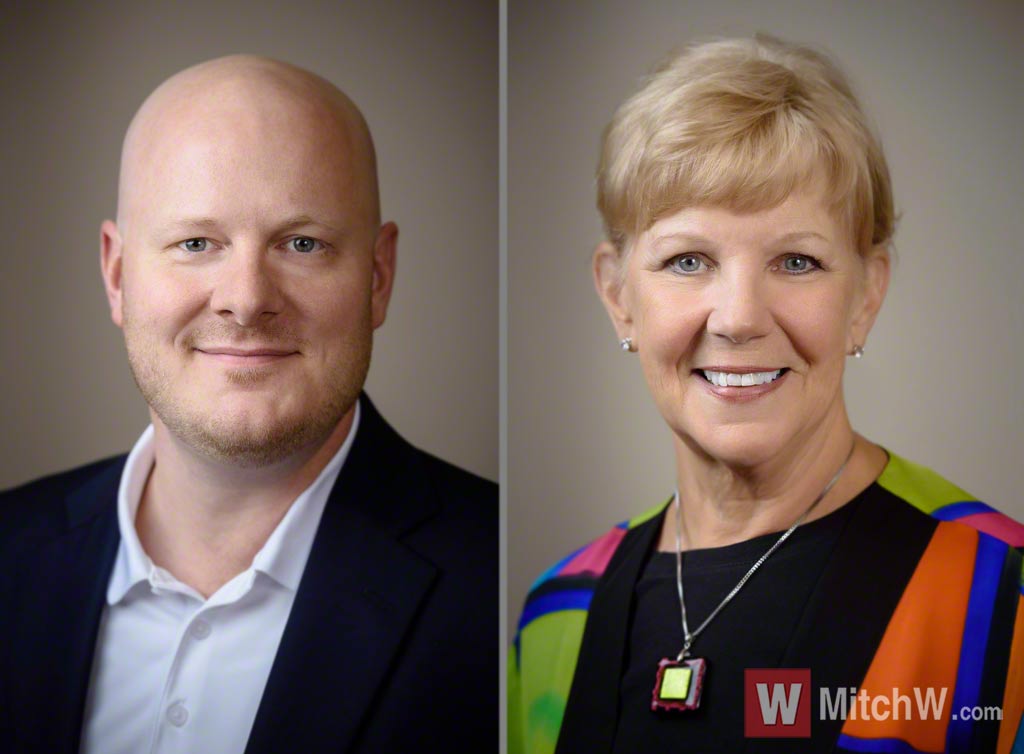 An Albany NY Headshot Photographer and Your Business Identity
We're in a visual world today.
Social media such as LinkedIn, Facebook and G+ all are visually driven. Email signatures and proposals all have room for you to use a photo of yourself. It's all about branding … yourself!
Does your business headshot match your experience? Is your personality coming through? Are prospects or clients able to connect through the photo to the real you and not just to a voice on the phone or some text in an email?
Are you using a selfie with some beach chairs in the background? Or, it's OK I won't judge, a shot from your laptop's built in camera? Do you think that the heavily filtered shot you did with your phone conveys that you are professional, trustworthy, confident?
An experienced Albany photographer can help!
As an Albany NY headshot photographer, I specialize in business and corporate headshots.
Decades of experience serving businesses and corporations exclusively. Thousands of people photographed. Headshots photographed at your business, pleasantly, efficiently and professionally.
Get in touch today.
Contact Me if you're looking for business headshots in Albany, Schenectady, Troy, Saratoga Springs, Cooperstown. Or anywhere in New York state.
I travel well beyond the Capital District creating great images for corporations, businesses. And, photographing your staff during a corporate event or business meeting can be done as well!