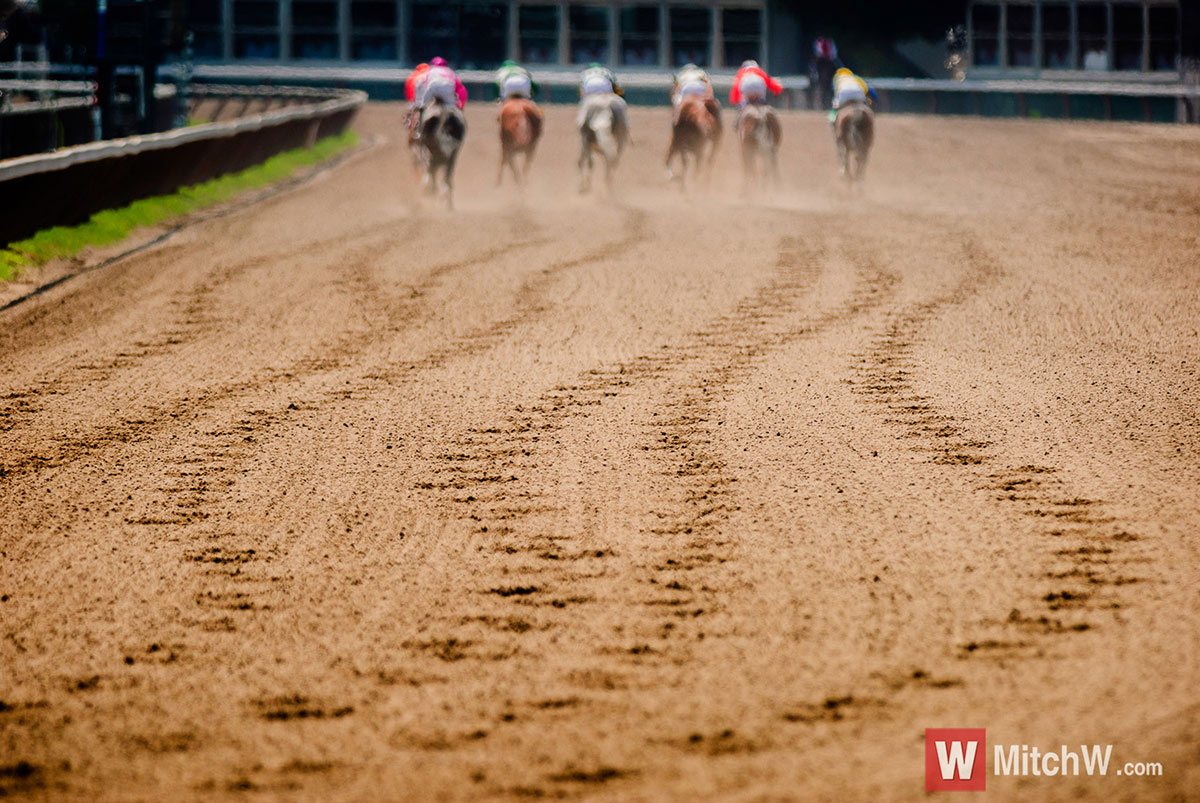 Albany NY Editorial Photographer
As an Albany NY editorial photographer I know that the path anywhere in this business and on every assignment isn't always straight and direct. But the finish line is out there somewhere.
My goal is to always look for something different. With my decades of experience as a photographer in Albany NY, I can provide you with the sorts of standard and routine images that every business and institution needs. I excel at bringing home the story for publications as I spent decades as a full time news photographer. But it goes so much farther than that. My years of experience allow me to quickly and efficiently take care of the routine images you might want. Which gives us time to explore and look for the different images, the unique photos, to be there when the cool stuff happens. All of which align to make for great imagery.
So welcome to the new iteration of my website and my blog. I will bring you some great examples of my work as a corporate event photographer, and Albany NY editorial photographer and photojournalist and a professional meeting photographer. My specialty is as a New York annual report photographer, taking everything from executive photos and business head shots to the dynamic professional photos you need to further your business or industry.
Welcome.