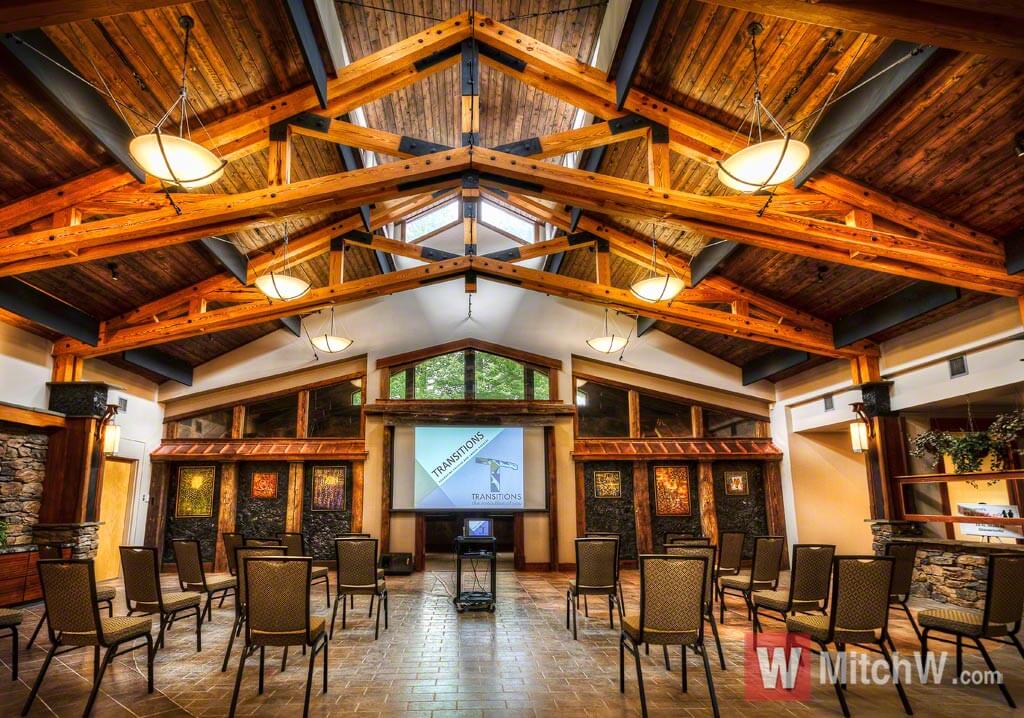 Albany NY Business Photographer shoots building interiors
Architecture and interior photography is a common request I get as an Albany NY business photographer.
These types of assignments are often incorporated into a larger annual report photography assignment. I'm often commissioned for a larger annual report style of coverage of a company's operations and assets.
With this comes the need to photograph interiors and exteriors. This makes up part of my coverage for the client.
This assignment was a little different. The client didn't have a specific need for any photographs. Instead, they had just taken possession of a new facility. Since they were close to completing renovations of their new location they decided to have photographs taken while everything was in a new and fresh state.
This would allow them to have a catalog or library of images that they could draw on for future projects, done while the building was looking its best.
One challenge of this assignment was the wide range of spaces and places they needed photographed. That didn't allow for traditional architectural photography where a single shot is meticulously planned in advance and one photograph is made under absolute perfect weather conditions at absolutely the perfect time of day. Instead, using a wide range of technical gymnastics, I was able to get a number of photographs taken in a single day with no regard to the time of day at all.
Count on an experienced Albany photographer to make your next photography project go smoothly. I travel anywhere for commercial and corporate photography assignments. Give me a call today.